EXO D.O. was selected as the No. 1 singer despite his 10th year of debut, who has remained the same in ability, beauty, and passion.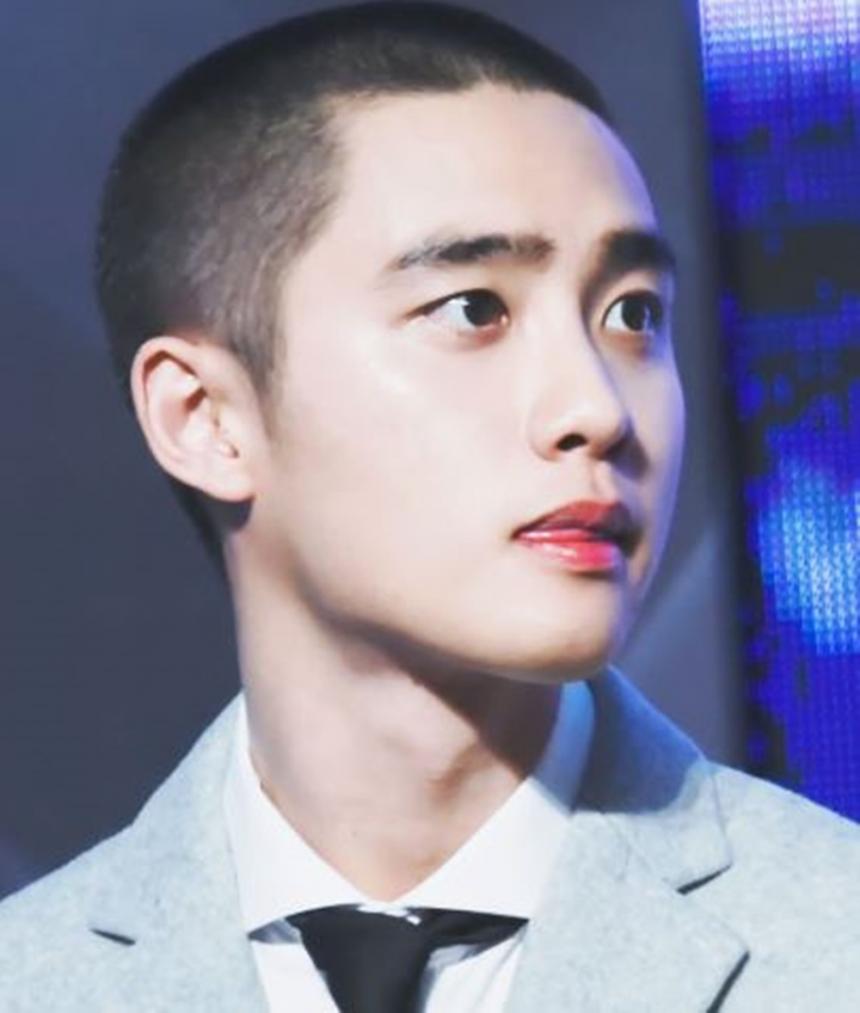 The vote lasted seven days from June 6 to 12.


Dio topped the list with 9,225 votes (43 percent).

Singer U-Know Yunho was ranked second. Actress Eugene was ranked third. In addition, singer-actress Lee Seung-gi and Eric followed.


D.O. joined the military in July last year and is currently serving as a cook. He is scheduled to be discharged from the military on January 25, 2021.
Afterwards, he will meet his fans with the films "Along with the Gods" and "The Moon."
Recently, D.O. has also been ranked in the list of "Sweet Star Who Can't Say Bad Words" and "My Star Who Want to Walk Together at Cheonggye Stream Light Festival."
EXO Pics & Gifs▼▼▼▼▼▼
Raise EXO brand reputation↓↓↓↓↓↓
iOS Application: https://apple.co/32cxWki
Android Application: play.google.com/store/apps/details?id=com.hashpurple.kdol_flutter