The music video for TWICE's "What is Love?" has surpassed 400 million views on YouTube.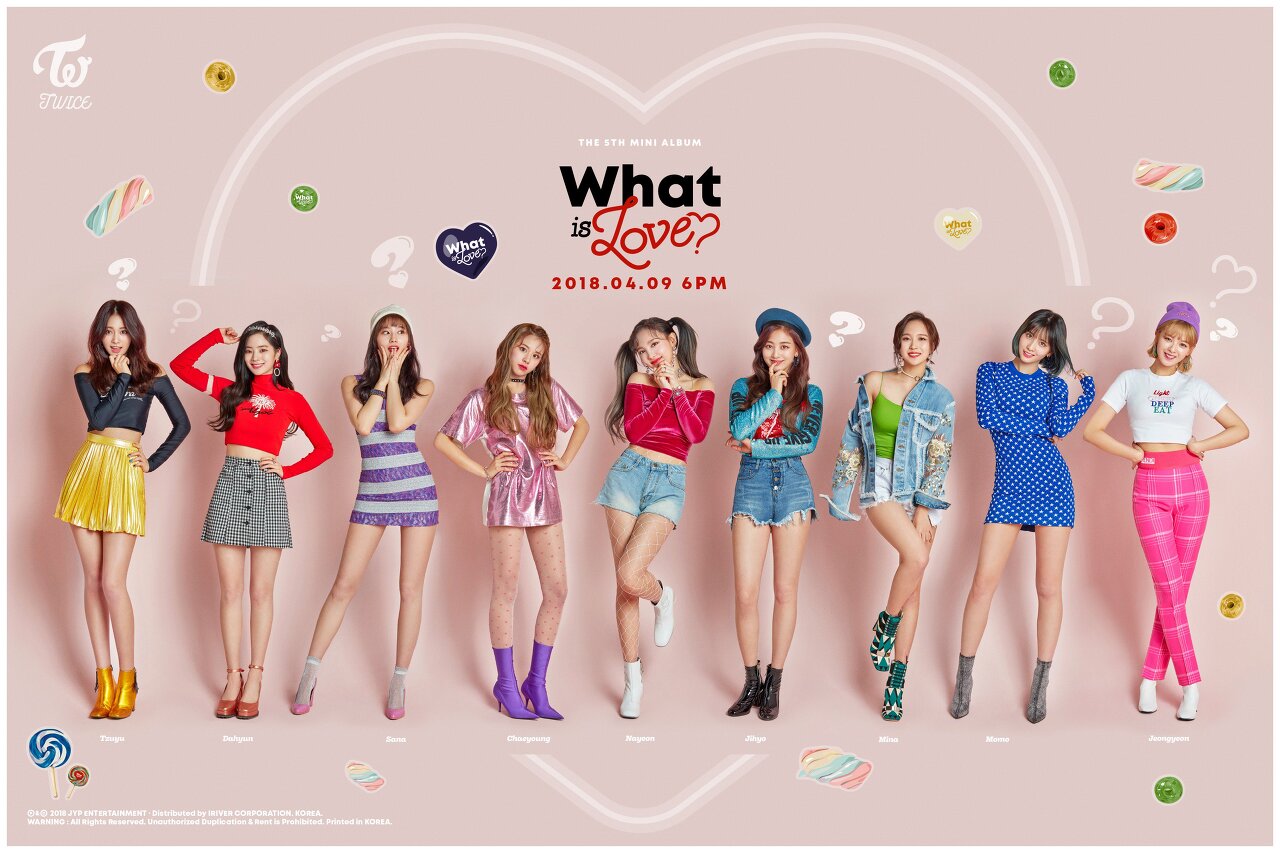 According to the agency JYP Entertainment on the 28th, the music video for the title track "What is Love?" of the fifth mini album released by TWICE on April 9, 2018 exceeded 400 million views on YouTube around 11:14 p.m. on the 27th.
As a result, TWICE has three 400 million views of music videos, including "TT" and "LIKEY" and "What is Love?"
They posted congratulatory images through official SNS channels and thanked fans at domestic and abroad for their passionate love.
'What is Love?' is a song written and composed by JYP Entertainment chief Jin-Young Park. It was a song that dealt with the curiosity and imagination of girls who learned love through books and movies, and was loved by K-pop fans.
Meanwhile, TWICE showed off its global popularity through its ninth mini album "MORE & MORE" released on June 1.
They also achieved tangible results by breaking its own record of first-time record (selling albums in a week based on the release date) and entering Billboard's main charts "Billboard 200" and "Artist 100" for the first time.
In addition to this, the record for the title song was over 100 million views, and a record of breaking through '13 consecutive 100 million views' was established.