KTB Investment & Securities maintained its investment opinion and target share price of 57,000 won on YG Entertainment on the 20th. The decision is based on the fact that there are plenty of events that can expect a rise in stock prices in a short period of time due to the comeback of their artists and the hosting of online concerts.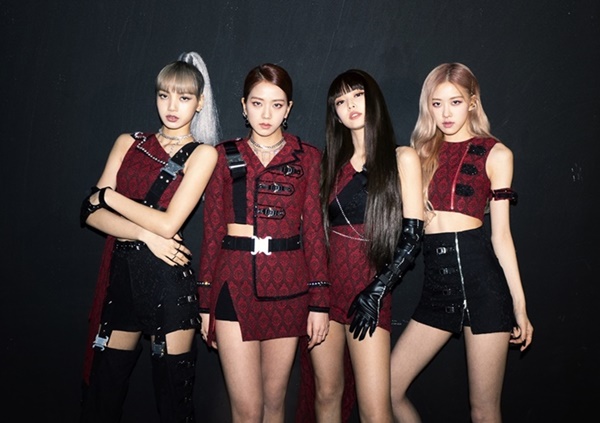 In the fourth quarter of last year, YG Entertainment's sales are estimated to be 73 billion won, up 11.6 percent from the same period last year. Operating profit will be 6.8 billion won, down 3.3 percent during the same period, but it is expected to meet the market's expectation of 7.1 billion won.


It is expected that the album's revenue will grow 680.6% year-on-year to 16.9 billion won, the highest quarterly sales ever. The total sales volume is 1.67 million units, the first time that the total number has exceeded 1 million on a quarterly basis. Black Pink sold 1.3 million copies, and some of the supplies were distributed to North America and Europe, which may have cost additional production costs.
In the quarter, artist lineups such as Treasure's regular and BLACKPINK's Rose Solo are expected to perform well as expected. Sales are estimated to have grown 27.8 percent year-on-year to 67.5 billion won and operating profit to 4.5 billion won.


On the 31st of this month, BLACKPINK will hold its first online concert. Ticket prices will be sent through YouTube at 36,000 won (live broadcasting and reruning) and 45,000 won (live broadcasting, reruning, and non-hint content).
Nam Hyo-ji, a researcher at KTB Investment & Securities, said, "We are holding the last online concert among large agencies, but as we have 55.9 million YouTube subscribers, there will be a huge difference in the number of visitors compared to artists."


Sales of this year's album are expected to reach 3.45 million units, up 27 percent from the same period last year. Assuming that offline performances will be held from the second half of the year, sales this year are expected to grow 34.5% compared to last year to 335.4 billion won and operating profit is expected to increase 237.1% to 32.7 billion won.
Researcher Nam Hyo-ji said, "The growth of album sales will continue due to Black Pink and Treasure's performance," adding, "It is positive that the rate of profitability of artists is accelerating compared to the past."
Bias' Pics & Gifs▼▼▼▼▼▼
Raise Bias' brand reputation↓↓↓↓↓↓
iOS Application: https://apple.co/32cxWki
Android Application: play.google.com/store/apps/details?id=com.hashpurple.kdol_flutter