EXO member D.O. is returning as a civilian.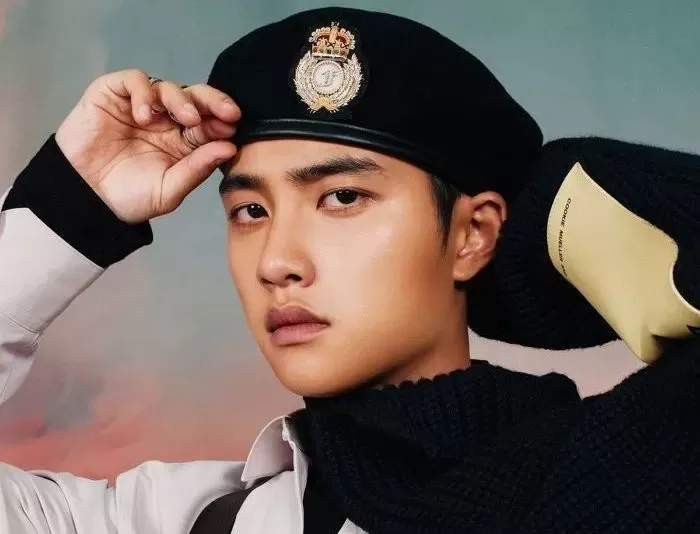 On the 22nd, on the official Instagram of SM Town & Store, a photo of "WELCOME BACK SET," which is scheduled to be released to commemorate D.O.'s discharge, was posted.


The released photo showed a necklace containing EXO's logo and a key ring shaped like a dog tag, stimulating fans' desire to keep it.

Fans who encountered the unique goods photo in the shape of "dog tag," a symbol of soldiers, expressed great expectations, recalling that D.O.'s discharge is not far away.


In fact, D.O. joined the army on July 1, 2019, fulfilling his military duty as a cook in the 7th Airborne Division of the Army's Capital Mechanized Infantry Division.


D.O., who already took a late-year vacation on the 28th of last month, is scheduled to be discharged from the military on the 25th without returning to the unit in the aftermath of Corona 19.


Expectations are high on what D.O., who is also an actor in various movies and dramas as well as a member of singer EXO, will show in the future.


Meanwhile, D.O.'s military service celebration goods will be available only for pre-sale from January 25 to 31.
Bias' Pics & Gifs▼▼▼▼▼▼
Raise Bias' brand reputation↓↓↓↓↓↓
iOS Application: https://apple.co/32cxWki
Android Application: play.google.com/store/apps/details?id=com.hashpurple.kdol_flutter