NCT proved its global popularity by ranking second in the most mentioned K-pop artist TOP10 on Twitter in 2020.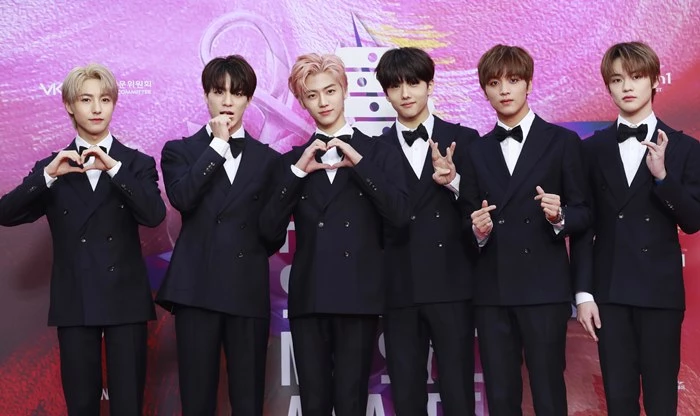 According to the data released by Twitter from January 1 to December 31, 2020 through its official account on the 4th, NCT ranked second in the "Most mentioned K-pop Artist TOP10," proving once again the power of NCT, which is gaining attention worldwide.


NCT also ranked sixth in the "Most mentioned K-pop song TOP10" on Twitter with its second full-length "RESONANCE" released in December last year, confirming its high popularity as a song that allows 23 members to enjoy synergy.
Bias' Pics & Gifs▼▼▼▼▼▼
Raise Bias' brand reputation↓↓↓↓↓↓
kdol.page.link/?apn=com.hashpurple.kdol_flutter&ibi=com.hashpurple.kdol-flutter&isi=1524477967&link=https%3A%2F%2Fkdol.me%3Fkbv%3D123