Group NCT 127's second mini-album title song "gimme gimme" was pre-released on the 15th.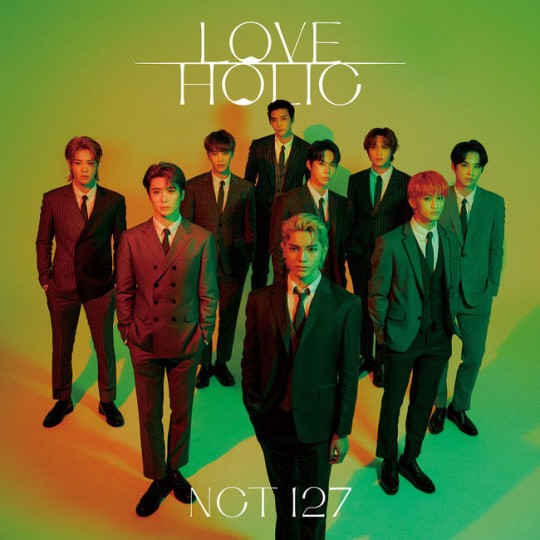 Prior to the album's release, NCT 127 released the title track "gimme gimme" on domestic and foreign music platforms at midnight, and at 6 p.m., the music video of "gimme gimme" will also be released on YouTube's SMTOWN channel, drawing keen attention from music fans.


The new song "gimme gimme" is a progressive hip-hop genre song that honestly expresses the heart of a man in love, and you can meet the powerful performance and charm of NCT 127.


Also, NCT 127 will appear on the Japanese TBS music program "CDTV Live! Live!" which will air at 10 p.m. today, and will catch the attention of local fans.
Bias' Pics & Gifs▼▼▼▼▼▼
Raise Bias' brand reputation↓↓↓↓↓↓
kdol.page.link/?apn=com.hashpurple.kdol_flutter&ibi=com.hashpurple.kdol-flutter&isi=1524477967&link=https%3A%2F%2Fkdol.me%3Fkbv%3D123