Group BTS's agency HYBE will take over a comprehensive media company of U.S. big producer Scooter Brown.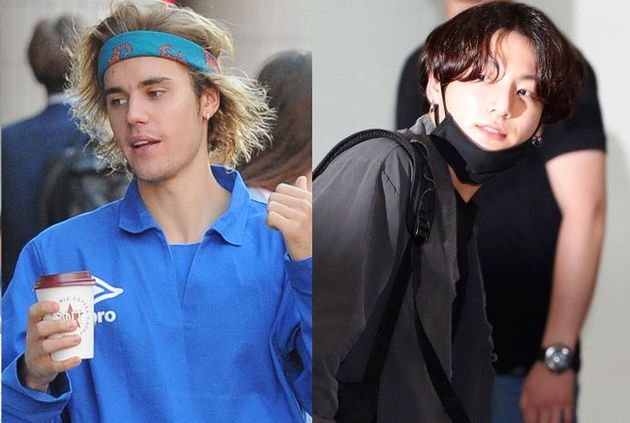 HYBE announced through Big Hit America on the 2nd that it will acquire a 100% stake in Ithaca Holdings for $1.05 billion (about 1.184 trillion won).

Big Hit America has decided to invest 100 percent of its capital increase of 1.728 trillion won for the acquisition.

Ithaca Holdings has a country label Big Machine Label Group, famous for its past affiliations with management companies "SB Project" and Taylor Swift, which include Ariana Grande, Justin Bieber, Jay Balvin, Demi Lovato and Black Eyed Peas.


The merger and acquisition will bring Brown to the board of directors of HYBE. Scott Bosetta will maintain his position as CEO of Big Machine Label Group.


Through the partnership, HYBE and Ithaca Holdings will work together to produce and manage records of artists from SB projects as well as domestic groups such as BTS, Tomorrow By Together (TXT), and Seventeen.

Its artists and key executives and employees of Ithaca Holdings will also participate in HYBE's paid-in capital increase, strengthening the cooperative relationship between the two companies.


"As a pioneer in the music industry focused on artist branding, Ithaca Holdings has long been interested in it," HYBE said. "Ithaca Holdings responded quickly to the development of a consensus on the cooperation between the two companies.


In addition, HYBE announced that it will carry out a total of 440 billion won worth of capital increase.

HYBE, which was listed on the KOSPI in October last year, has been making aggressive investments since it raised large-scale funds.


Recently, HYBE subsidiary BeNX transferred Naver's Vlive division, and invested a total of 70 billion won in YG Plus, a subsidiary of YG Entertainment, along with BENX.
Bias' Pics & Gifs▼▼▼▼▼▼
Raise Bias' brand reputation↓↓↓↓↓↓
kdol.page.link/?apn=com.hashpurple.kdol_flutter&ibi=com.hashpurple.kdol-flutter&isi=1524477967&link=https%3A%2F%2Fkdol.me%3Fkbv%3D123