Group BTS Jimin's potential is still progressive.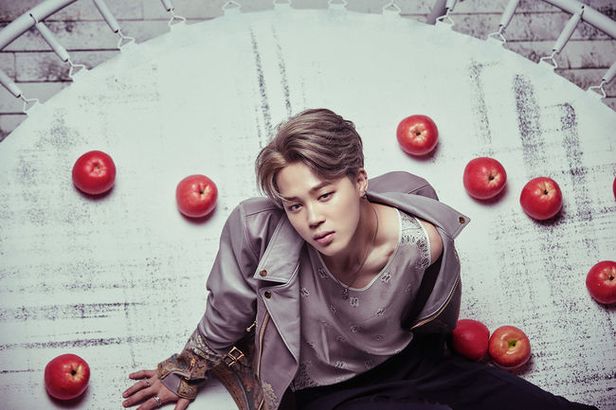 According to BTS's official fan club ARMY, the number of short film views of "MAP OF THE SOUL ON: E CONCEPT PHOTO BOOK," which was released on BTS's official Instagram on the 23rd, surpassed 4 million. This is the first achievement recorded among the members.


At the time of the release, Jimin, wearing dark black hair and a purple suit, caught the attention of fans by showing off his overwhelming charisma.
At that time, Jimin proved his potential by posting 22 impressions trends and more than 5 keywords on Twitter in about 20 countries.


The video, which was released on BTS's official YouTube channel "BANGTAN TV" on the same day, is also popular with 3.4 million videos.


In addition, BTS Jimin's "BE-Log" video, which ranked 12th in the YouTube music media trend when it was released on the 7th of last month, currently has 5.06 million views.


Jimin's video call version of "Life Goes On," released on February 20, was ranked in the top 20 popular videos on Korean YouTube for 11 consecutive days from February 21 to March 3, recording 4.82 million views.
Bias' Pics & Gifs▼▼▼▼▼▼
Raise Bias' brand reputation↓↓↓↓↓↓
kdol.page.link/?apn=com.hashpurple.kdol_flutter&ibi=com.hashpurple.kdol-flutter&isi=1524477967&link=https%3A%2F%2Fkdol.me%3Fkbv%3D123