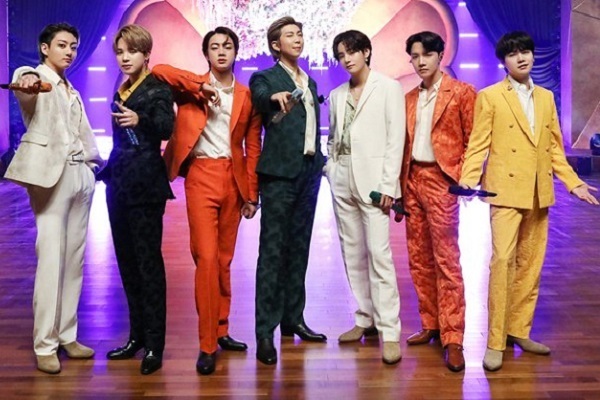 Controversy is once again in the political circles over granting special military service to pop culture artists who have a high contribution to the national interest, including singer BTS.

On the 25th, an amendment to the Military Service Act was raised in the National Assembly Defense Committee's Bill Review Subcommittee to allow alternative service by incorporating pop culture artists who have achieved great achievements as 'art agents'.

If the bill passes the subcommittee for review, it was scheduled to be presented at the overall meeting of the National Defense Commission, but the resolution was put on hold without a resolution due to conflicting pros and cons.

"At the meeting, opinions were divided regardless of the opposition parties," said Seong Il-jong, a member of the National Power's National Defense Committee, who proposed the amendment. .
The current Military Service Act stipulates that persons with special skills in the field of arts and sports prescribed by Presidential Decree, recommended by the Minister of Culture, Sports and Tourism, may be transferred as arts and sports personnel.

However, the Enforcement Decree of the Military Service Act does not stipulate 'popular culture' in 'specialty in the arts and sports', so BTS and other pop culture artists are not eligible for special military service.

While the BTS members, who are the parties, emphasized on several occasions that they would "complete military service," some argued that BTS, who was promoting national prestige, should not be enlisted as active duty soldiers, and opinions that the revision of the 'customized BTS' law would be against fairness.
Vote for your idol↓↓↓↓↓↓↓↓↓↓