Hello. This is the KDOL operation team.

🎉🎉KDOL is holding a subway billboard advertisement voting event in February 2022🎉🎉

[Event Details]

KDOL February Monthly Ranking 1st, 2nd, and 3rd place idols receive a billboard advertisement for 1 month at one subway station in Seoul and the metropolitan area!

* Ad design is selected through fan application after voting ends.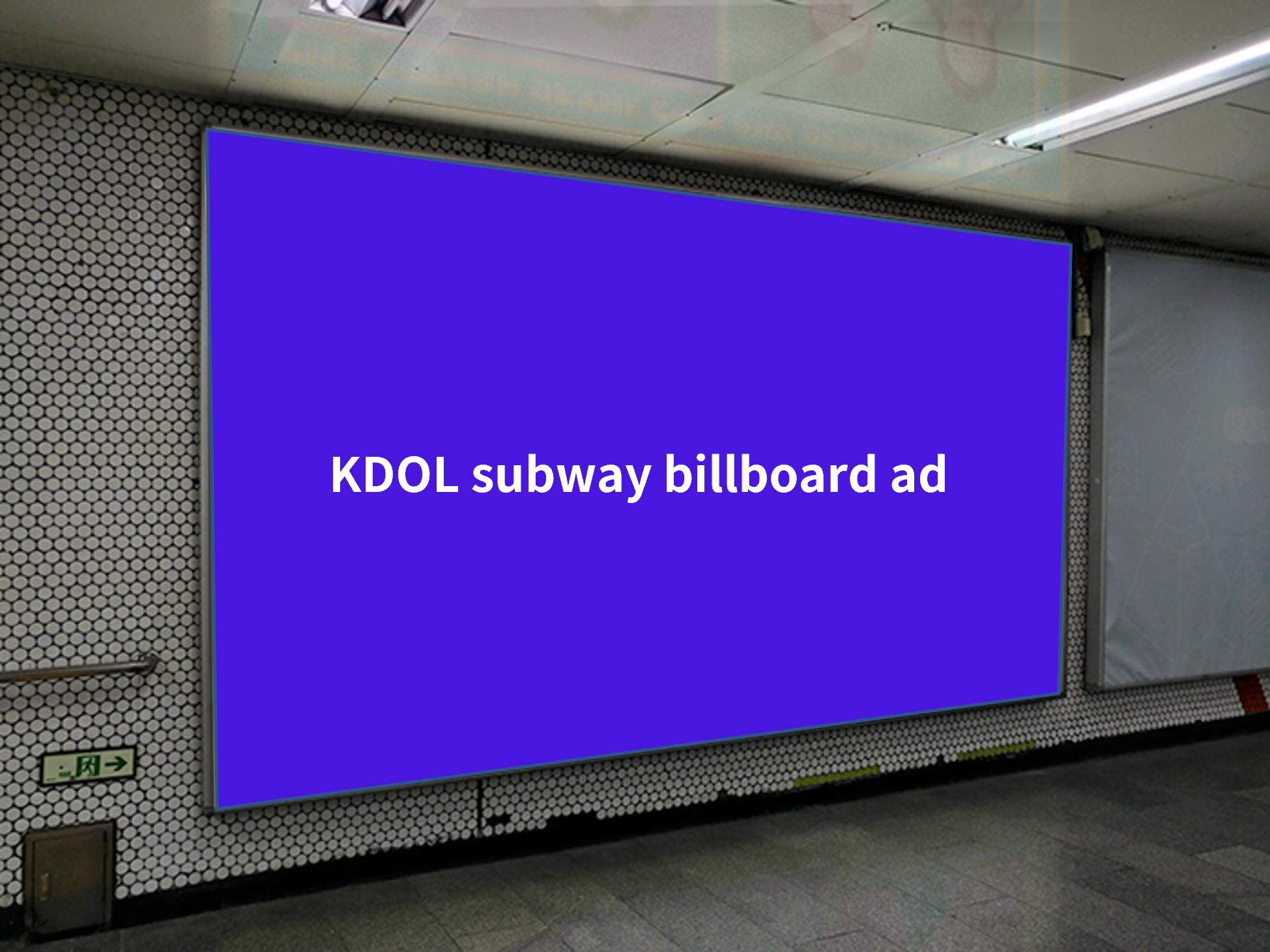 The nicknames of users ranked 1st to 100th who voted the most for idols are revealed in the advertisement.

1st ~ 10th place: Nickname revealed at the bottom of advertisement

11th ~ 100th place: Can be checked when accessing the QR code in the advertisement



[How to participate]

Download KDOL and vote for my bias to participate!
Download KDOL: https://bit.ly/35gUS5K