No. 1 in Album rankings in the first half of the year, the first record in 36 years since "Thriller."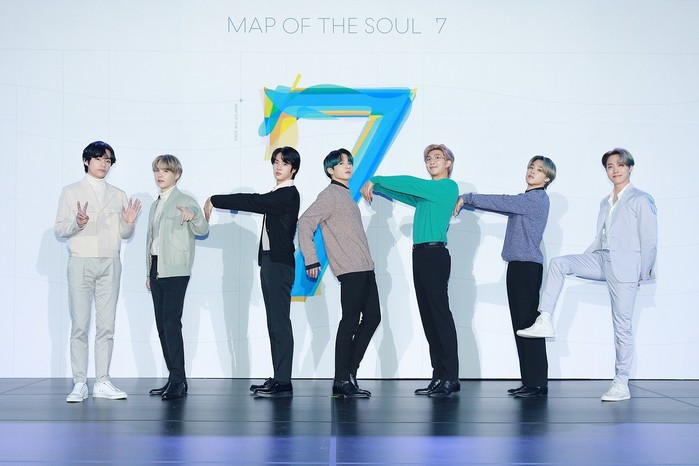 'The King of Pop' 36 years after Michael Jackson!
The group BTS topped the Japanese Oricon chart's first-half "Album Ranking" with its fourth full-length album "Map of the Soul: 7," released on Feb. 21.
According to the Oricon chart on the 19th, BTS's 'MAP OF THE SOUL: 7' reached the top of the 'Album Ranking' of the'Oricorn Ranking 2020 Sales Number by Piece' by recording 429,000 copies. It is the best record after last year's 3rd place in the mini album 'Map of the Soul: Persona'.
It is the first time in three years that a male artist has topped the album sales list in the first half of the year since "SMAP 25 Years," a Japanese national group, in 2017.
And It is the overseas artist's first album in the first half of this year has been 36 years since Michael Jackson's 'Thriller' in 1984.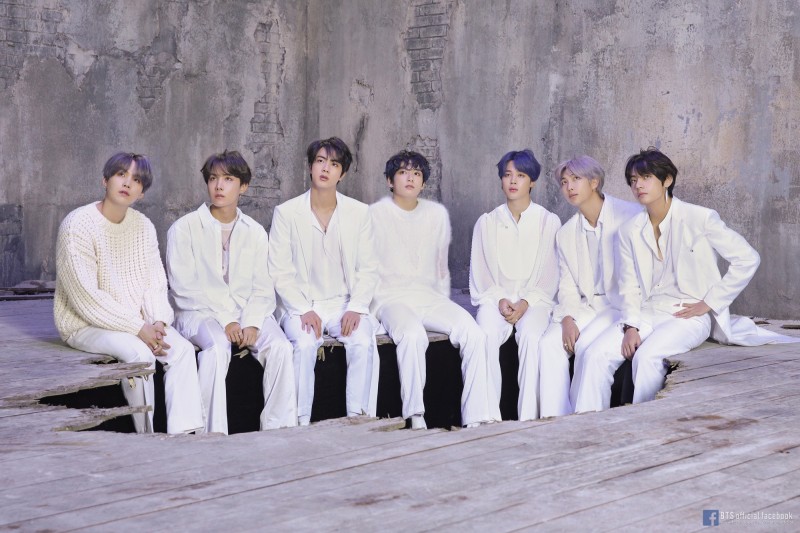 "MAP OF THE SOUL: 7" is an album that looks back on the seven years of BTS' debut, and contains a total of 19 songs of various genres, including the title track "ON." It tells the honest story of BTS, who accepted both "I want to show the world" and "I want to avoid" that they have been hiding so far and found "I am intact."
BTS ranked first in the Oricon Daily Album Chart, Weekly Album Chart, and Weekly Total Album Chart. This album also ranked fourth in the US Billboard main album chart, 'Billboard 200', and also ranked first in the UK 'Official Album Chart Top 100'.
BTS will release its fourth full-length Japanese album "MAP OF THE SOUL: 7 ~ THE JOURNEY~" on July 15. The title track "Stay Gold" will be pre-released at 6 p.m. on Wednesday at the same time around the world.