A remix single will be released to meet NCT DREAM's hit song 'Ridin'.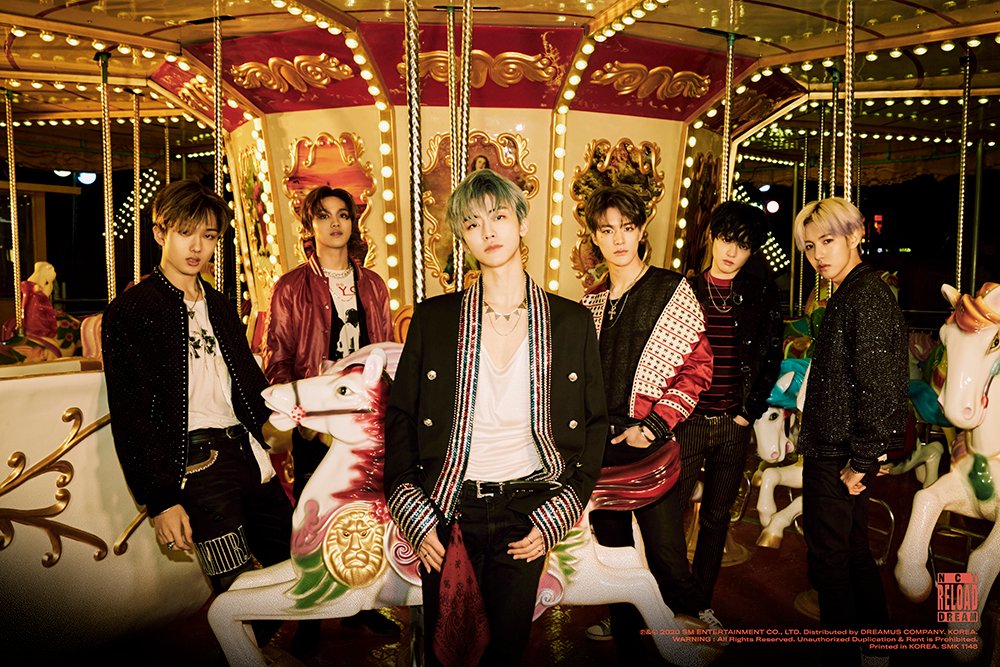 The second single "iScreraM Vol.2: Ridin' Remixes" by EDM label ScreaM Records under SM Entertainment will be released at 12 p.m. today(19th) on various music sites including Flo, Melon, Genie, iTunes, Apple Music, and Spotify, and is expected to receive positive responses from fans.
DJ and producer Will Not Fear's 'Ridin' and 'Remix', which are attracting attention with their unique music colors, were featured in this single as the title song, and appeared in the 'World DJ Festival' 2016~2018 for 3 consecutive years, 2020 In January, the third EP album 'DYSTOPIA' was released, and two songs including the remix of the IMLAY version of 'Ridin', which are actively active as EDM musicians, are hybrid traps of the original song of the Urban Trap genre. You can meet music reinterpreted as a future-based genre.
In addition, the "BOOM" remix, which is included as a bonus track, will feature DJ and producer Minit, who is recognized for his skills in producing music in various genres, including K-pop, hip-hop and dance music, and will play the original urban pop genre in Minute's unique sound.
In addition, the music video of "Ridin" and "Will Not Peer" will be released through the YouTube SMTOWN channel at 12 p.m. today, and the two visualizer clips of "Ridin" and "Imlay" versions of "BOOM" will also be opened simultaneously on YouTube's ScreaM Records channel, drawing attention.