BTS Jimin melted the hearts of fans with unaccompanied live in the lyrics review of the title song 'Life Goes On' of the new album 'BE' (Deluxe Edition).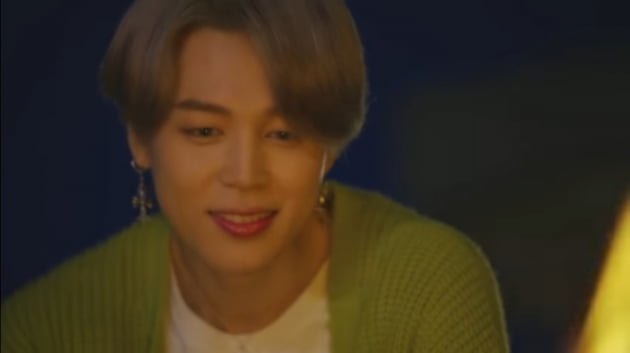 U.S. digital music media Genius released an interview video on the official lyrics and commentary of BTS's "BE" album title "Life Goes On" on its official YouTube channel on the 15th.


Jimin said, "Life Goes On" was "a song that delivers a message of consolation that everyone did not want, but nevertheless 'our life continues,'" and added, "Honest feelings and feelings themselves were inspirations, and the overall theme of this album."


"I missed people's shouts," Jimin said. "It's the prettiest sound in the world that gives us strength and gives us a sense of strength, support, or happiness to get up again."

Jimin then said, "I hope to meet fans and perform in front of my eyes," and said that the fans' support at the online concert "MAP OF THE SOUL ON:E" held in October was "the power to live."


Jimin drew attention by drawing enthusiastic responses from fans such as "Voice to Heaven," "High-pitched Genius, and Voice Genius" to the non-accompanied live, which was introduced one by one, not only an honest answer but also an interview on the lyrics commentary.
BTS Pics & Gifs▼▼▼▼▼▼
Raise BTS brand reputation↓↓↓↓↓↓
iOS Application: https://apple.co/32cxWki
Android Application: play.google.com/store/apps/details?id=com.hashpurple.kdol_flutter