BTS(BTS) Jungkook has become the sexiest man selected by "GRAZIA" France.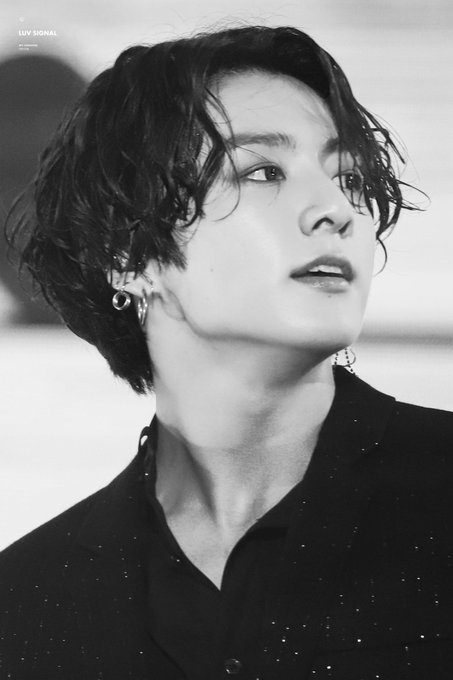 Recently, women's fashion magazine "GRAZIA France" published a list of 12 "The sexiest men in the world in 2020."


Among them, Jungkook, the youngest member of the group BTS, was named one of the sexiest men in 2020, proving his global potential.

The 12 sexiest men in 2020 have a large number of world-famous stars, including American actor Michael B. Jordan, Brad Pitt, Italian actor Michele Morone, one-direction member Harry Styles, and Hollywood star Mars Michelsen.


Earlier on the 19th of last month, Jung-kook was also selected as the "2020 sexiest International Man" organized by People, a popular U.S. entertainment magazine.


"After competing against five of the world's top stars, excluding the U.S., Jungkook topped the list," People said. "The competition was fierce and Jungkook won in international men."
BTS Pics & Gifs▼▼▼▼▼▼
Raise BTS brand reputation↓↓↓↓↓↓
iOS Application: https://apple.co/32cxWki
Android Application: play.google.com/store/apps/details?id=com.hashpurple.kdol_flutter