BTS has been selected as the best K-pop singer of 2020 for five consecutive years.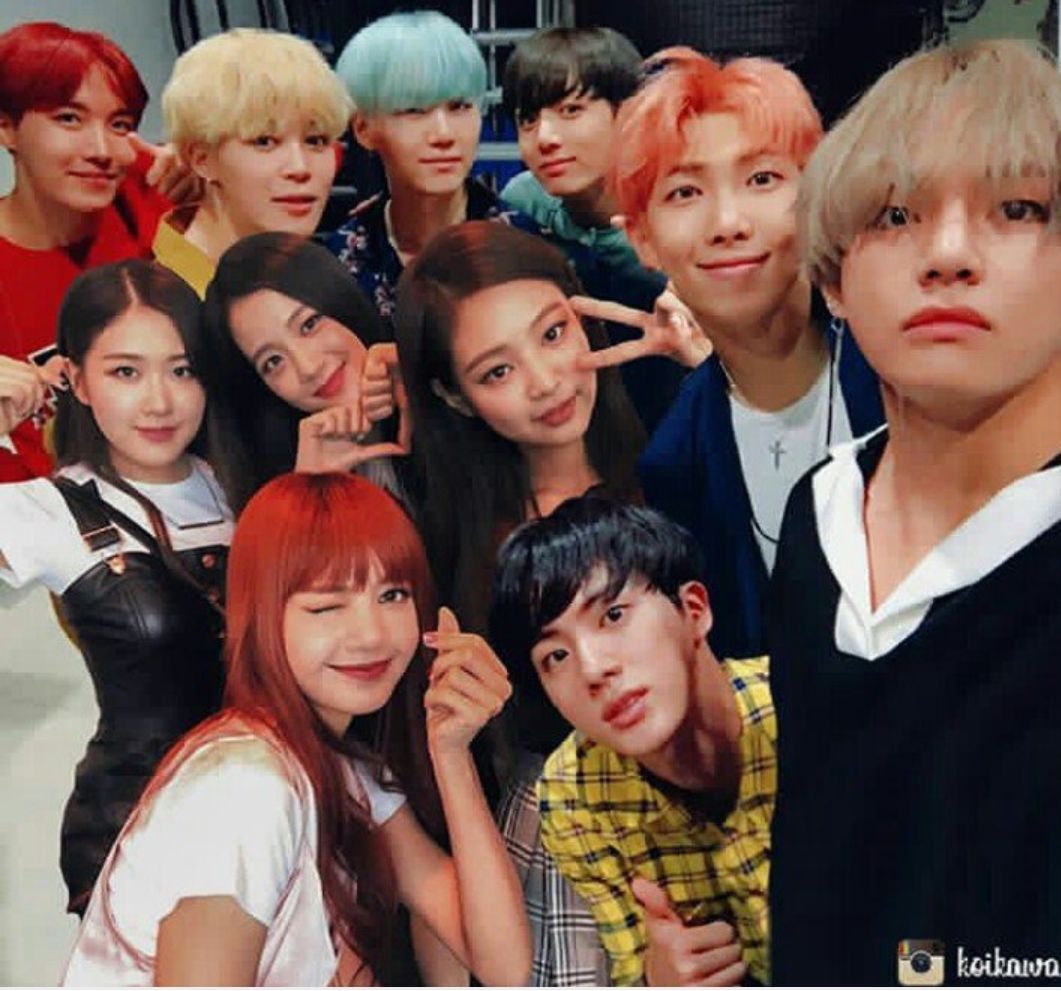 KBS World Radio said on the 18th that according to a survey of 378,000 people around the world, the "singer of the year" selected by the world was BTS (21.5 percent).
This marks the fifth consecutive year that BTS has topped a survey conducted by KBS World Radio.

BTS also topped the list with "Dynamite" (36.5 percent) in the "Song of the Year" category.
Meanwhile, BLACKPINK ranked second in the "Singer of the Year" category, and "How You Like That" ranked second in the "Song of the Year" category and first in the "Girlgroup of the Year" category, showing that it is the leading K-pop player behind BTS.


In addition, the group TREASURE topped the list of "Rookie of the Year," while TWICE, MAMAMOO, Red Velvet, Straight Kids, EXO, and NCT 127 were among the top in the "Girls of the Year" and "Boy Group of the Year" categories.


"As discussions on the next-generation K-pop group, which will lead a new generation after BTS, are expanding, fierce competition between talented groups with their own clear worldview and unique style is expected," said Kim Yoon-ha, a pop music critic.
In particular, the survey showed that more people than ever in various cultures, including India, the U.S., Mexico, Peru, Brazil, Argentina, and Chile, participated in the response, realizing the popularity of K-pop.


The survey was conducted through its website and mobile applications from 27th of last month to 7th of this month, with 378,593 people from 185 countries participating.
BTS Pics & Gifs▼▼▼▼▼▼
Raise BTS brand reputation↓↓↓↓↓↓
iOS Application: https://apple.co/32cxWki
Android Application: play.google.com/store/apps/details?id=com.hashpurple.kdol_flutter