Twice fans expressed their feelings upset by the sound accident of the '2020 KBS Song Festival'.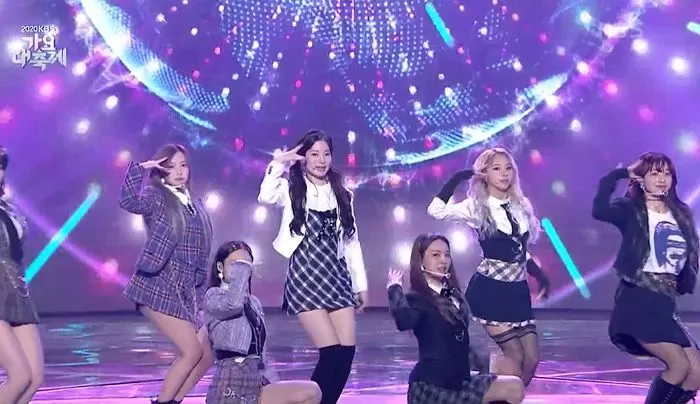 At the '2020 KBS Song Festival', which aired on the 18th, artists boasting a gorgeous lineup such as BTS and Twice attended and lit up the spot.


On this day's broadcast, Twice made the stages of 'SIGNAL','MORE & MORE', and'I CANT STOP ME'.

At the beginning of the 'Signal' stage, the voices of the fans flowed through the electronic board.

However, the stage caused a pupil earthquake of fans due to an unexpected acoustic accident.

The sound was hardly heard so that the voices of the members singing were heard quite subtly.

Although the stage was pre-recorded, it seemed that the live sound of the members was not transmitted.


After the stage was over, Twice said, "I was enthusiastic" through V Live chat, but comforted the fans by saying, "It was nice to hear the voice of Once (TWICE fandom).

Fans responded with sadness such as "I'm so upset because of the sound problem".
TWICE Pics & Gifs▼▼▼▼▼▼
Raise TWICE brand reputation↓↓↓↓↓↓
iOS Application: https://apple.co/32cxWki
Android Application: play.google.com/store/apps/details?id=com.hashpurple.kdol_flutter