EXO member Sehun showed off his luxury brand ambassador apperance.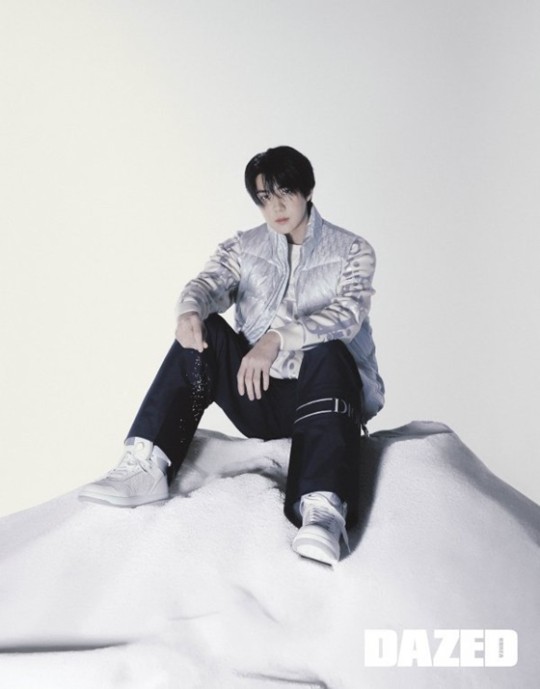 On the 24th, magazine Dazed released a pictorial of Sehun, an ambassador for brand Dior.
Sehun played the 2021 Dior Man Spring collection, including Dior Man's first ski capsule collection directed by Dior's artistic director Kim Jones.
Sehun gave off a mysterious and fascinating atmosphere. He showed off his aura in a space that looked like he actually moved the snow-covered mountain.


Sehun said, "As an Ambassador, I want to match Dior's style with my own style and challenge myself. I want to show Dior with my own style. I think this is the way an artist becomes an ambassador.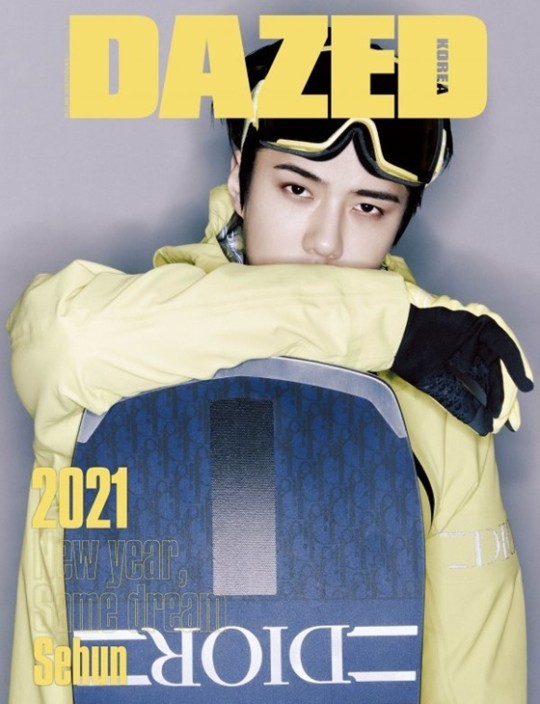 BTS Pics & Gifs▼▼▼▼▼▼
Raise BTS brand reputation↓↓↓↓↓↓
iOS Application: https://apple.co/32cxWki
Android Application: play.google.com/store/apps/details?id=com.hashpurple.kdol_flutter