From the beginning of the new year in 2021, the so-called "7 Years of Idol jinx" has emerged as another issue in the music industry.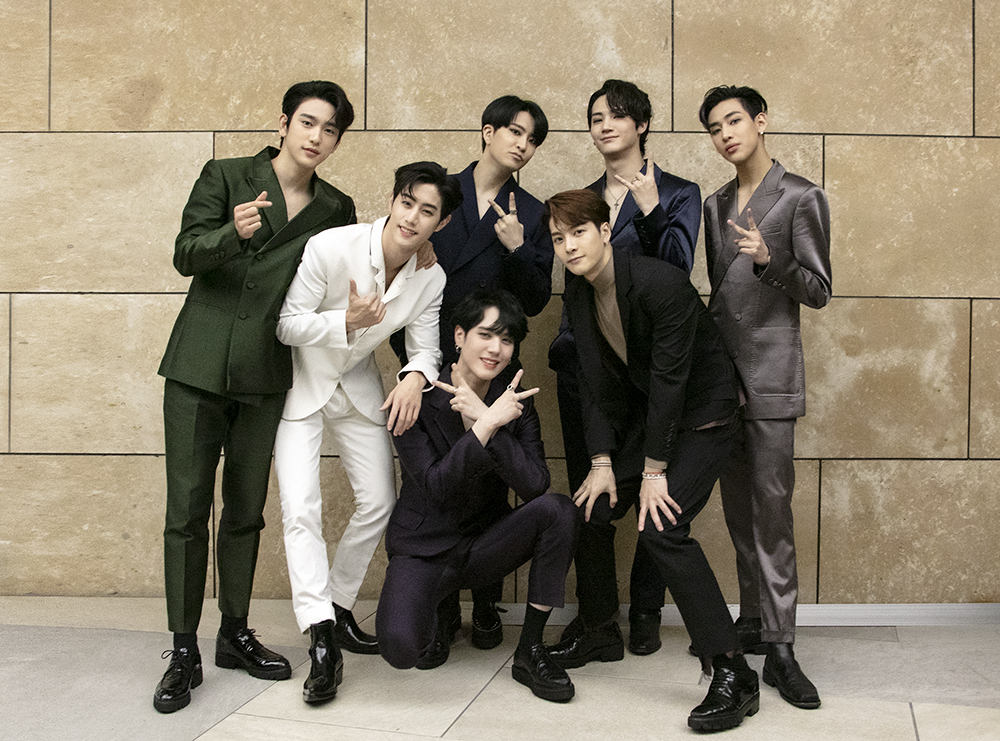 All of the GOT7 members, who have been active as the boy band of JYP until recently, have left their agency. "After in-depth discussions with the members ahead of the expiration of their exclusive contracts, the two sides have agreed not to renew their contracts."


First of all, the members posted phrases and photos written "GOT7FOREVER" on their personal SNS on the 10th, showing their unwavering affection for the team, but the future of GOT7's full-fledged activities has become uncertain.
Although he did not mention the word "disband," it is no longer easy to work under GOT7's name if all seven members move to different agencies. Like Shinhwa all of its members have separate agencies but continue their groups, but this is a very special case.
It is the K-pop scene that is often referred to as the 'seven-year jinx of idols'.

Under the Fair Trade Commission's standard contract, new celebrities, including idol groups, usually sign their first exclusive contract with a seven-year period. In the music industry, where record production and investment by agencies is made and invested, the activities will be conducted according to the period, and then the contract renewal discussion will lead to re-signing or transferring to another company.


Popularity does not last forever, so it is difficult to survive for this long in the entertainment industry with various ups and downs. Many teams debut with a dream of becoming a star, but it is safe to say that they have endured seven years of contract period in a market that disappears shortly as an indicator of success.
Meanwhile, this year, a number of big and popular groups will have to discuss re-signing. Starting with GOT7, teams that debuted in 2014, including Mamamoo (June), Red Velvet (August), WINNER (August), and Lovelyz (November), will have to enter into contract negotiations one by one.


In addition, Apink, which has already renewed its contract once, will start discussing a second contract. However, since the contract period will be extended for the period if the military service is being carried out under the standard contract, WINNER, which currently has two members fulfilling their mandatory military service, is in a somewhat flexible situation for each member.
Bias' Pics & Gifs▼▼▼▼▼▼
Raise Bias' brand reputation↓↓↓↓↓↓
iOS Application: https://apple.co/32cxWki
Android Application: play.google.com/store/apps/details?id=com.hashpurple.kdol_flutter