Two musicians, Baekhyun and Hwasa, who give unforgettable impressions to K-pop fans around the world, decorated this month's cover.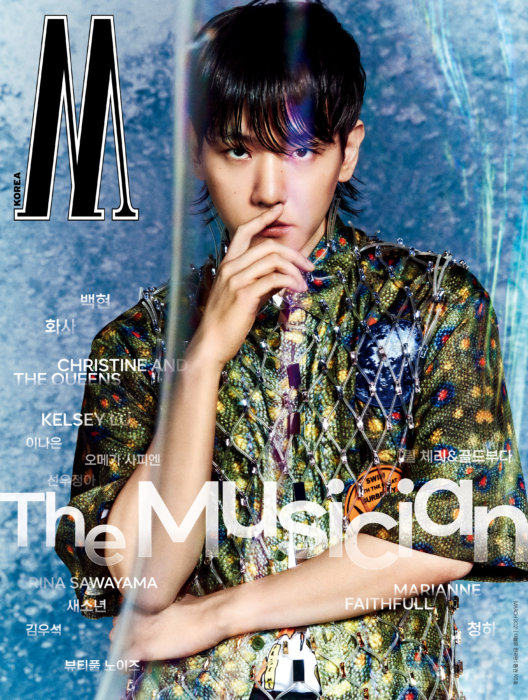 which will be published in two volumes. The main character who opened 'M' cover this month is Baekhyun, who met with 'W' again after last year.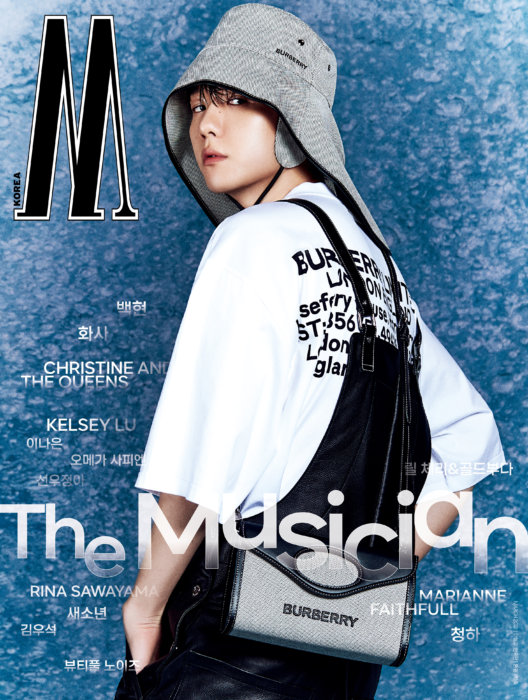 Don't miss the refreshing pictures of the blue sea and the honest interviews with him.
Bias' Pics & Gifs▼▼▼▼▼▼
Raise Bias' brand reputation↓↓↓↓↓↓
kdol.page.link/?apn=com.hashpurple.kdol_flutter&ibi=com.hashpurple.kdol-flutter&isi=1524477967&link=https%3A%2F%2Fkdol.me%3Fkbv%3D123