EXO's Baekhyun will meet fans in a special live broadcast to commemorate the release of his new mini album "Bambi."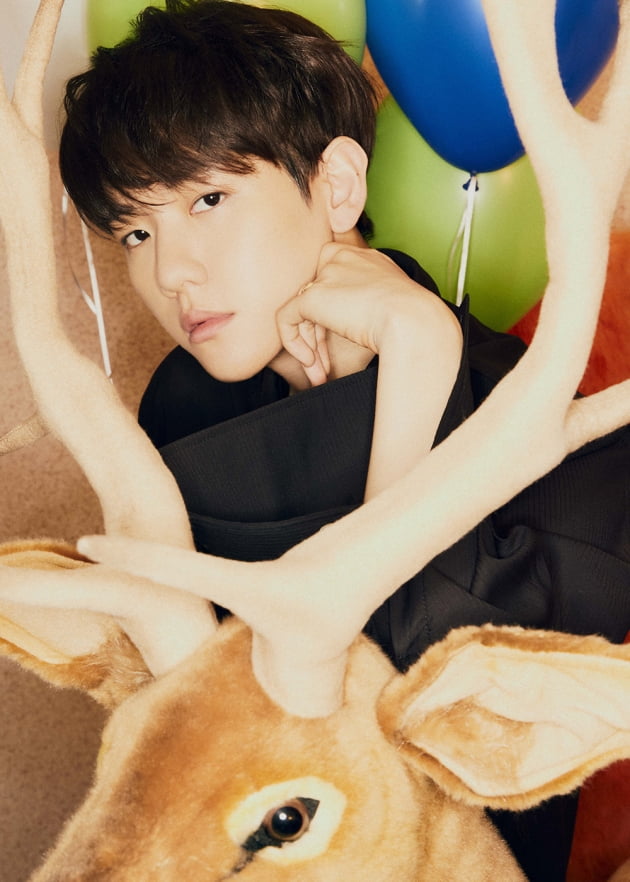 An hour before the album's release, Baekhyun will hold a live broadcast "Bambi Forecast" on Naver's V LIVE EXO channel at 5 p.m. on the 30th, and will have a pleasant time with his unique witty talk, which is expected to be a hot response.


In the broadcast on this day, Baekhyun is expected to raise expectations by introducing songs from the album, including the title song "Bambi," as well as rich stories such as teaser content behind stories, album preparation episodes, Q&A, and update talk.


In addition, this album contains a total of six songs with various charms, and the title song "Bambi" is an R&B song featuring Baekhyun's sweet vocals, and the lyrics of a mature love story are eye-catching.


Meanwhile, Baekhyun's third mini-album "Bambi" will be released on various music sites at 6 p.m. on March 30 and will also be released on the same day.
Bias' Pics & Gifs▼▼▼▼▼▼
Raise Bias' brand reputation↓↓↓↓↓↓
kdol.page.link/?apn=com.hashpurple.kdol_flutter&ibi=com.hashpurple.kdol-flutter&isi=1524477967&link=https%3A%2F%2Fkdol.me%3Fkbv%3D123