"You Quiz on the Block" had a strong BTS effect.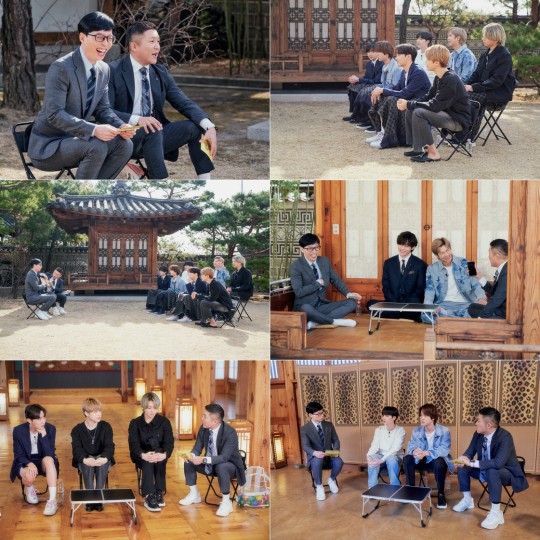 According to Nielsen Korea, a ratings research company, on the 25th, tvN's entertainment program "You Quiz on the Block," which aired the night before, recorded 6.74% of viewership based on households on paid platforms nationwide.


This is the highest number of all episodes of "You Quiz on the Block" aired so far. In other words, he clearly saw the effect of featuring BTS, which is gaining worldwide popularity.


On this day, RM, Jin, Suga, J-Hope, Jimin, V, and Jungkook delighted fans by hosting various stories and games with MC Yoo Jae-seok and Jo Se-ho.


From the special group "You Quiz" time to the talk relay, values and current worries, passion and driving force, and past trainee years that made you who you are today, were also held honestly.


V said about the Grammy award, "It was the driving force to do better," and Jungkook also said, "I want to sing until my lungs are worn out and my voice is worn out."


Jimin said about his fan club ARMY, "They made us grow despite we are still young, and they said it's okay to make mistakes, and they make us think of love."

On the show, J-Hope said, "There's nothing forever. Suga once said, "I want to land safely and finish it rather than fall," and that's also true," he said calmly.
Bias' Pics & Gifs▼▼▼▼▼▼
Raise Bias' brand reputation↓↓↓↓↓↓
kdol.page.link/?apn=com.hashpurple.kdol_flutter&ibi=com.hashpurple.kdol-flutter&isi=1524477967&link=https%3A%2F%2Fkdol.me%3Fkbv%3D123