BTS Jimin drew attention in the teaser video for their new Japanese song.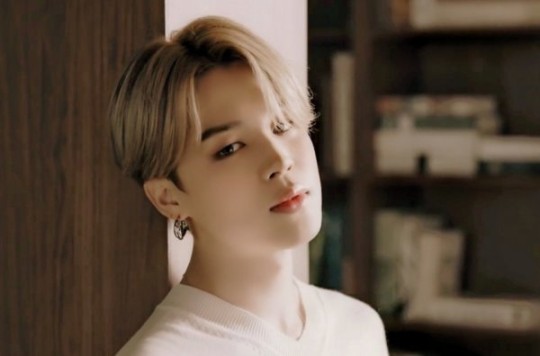 On the 26th, BTS's official Japanese account posted a teaser video of the new Japanese song "Film Out," which will be released on April 2.


"Filmout" will be included as an OST for "The Theater Version Signal Long-term Unresolved Case Investigation Team," a Japanese version of the popular drama "Signal."


In the video, Jimin has blond hair and looks at the screen with a faint look.
When the teaser was released, it immediately became a hot topic in Japan. Fans expressed high expectations online, reflecting Jimin's popularity in Japan, which topped the K-pop idol ranking website "NEHAN" (韓))) for two consecutive weeks.


Jimin's group BTS will release its new song "Film Out" and its best album "BTS, THE BEST," which includes existing hits, on June 16.
Bias' Pics & Gifs▼▼▼▼▼▼
Raise Bias' brand reputation↓↓↓↓↓↓
kdol.page.link/?apn=com.hashpurple.kdol_flutter&ibi=com.hashpurple.kdol-flutter&isi=1524477967&link=https%3A%2F%2Fkdol.me%3Fkbv%3D123