GOT7's JB builds a new nest in H1GHR MUSIC.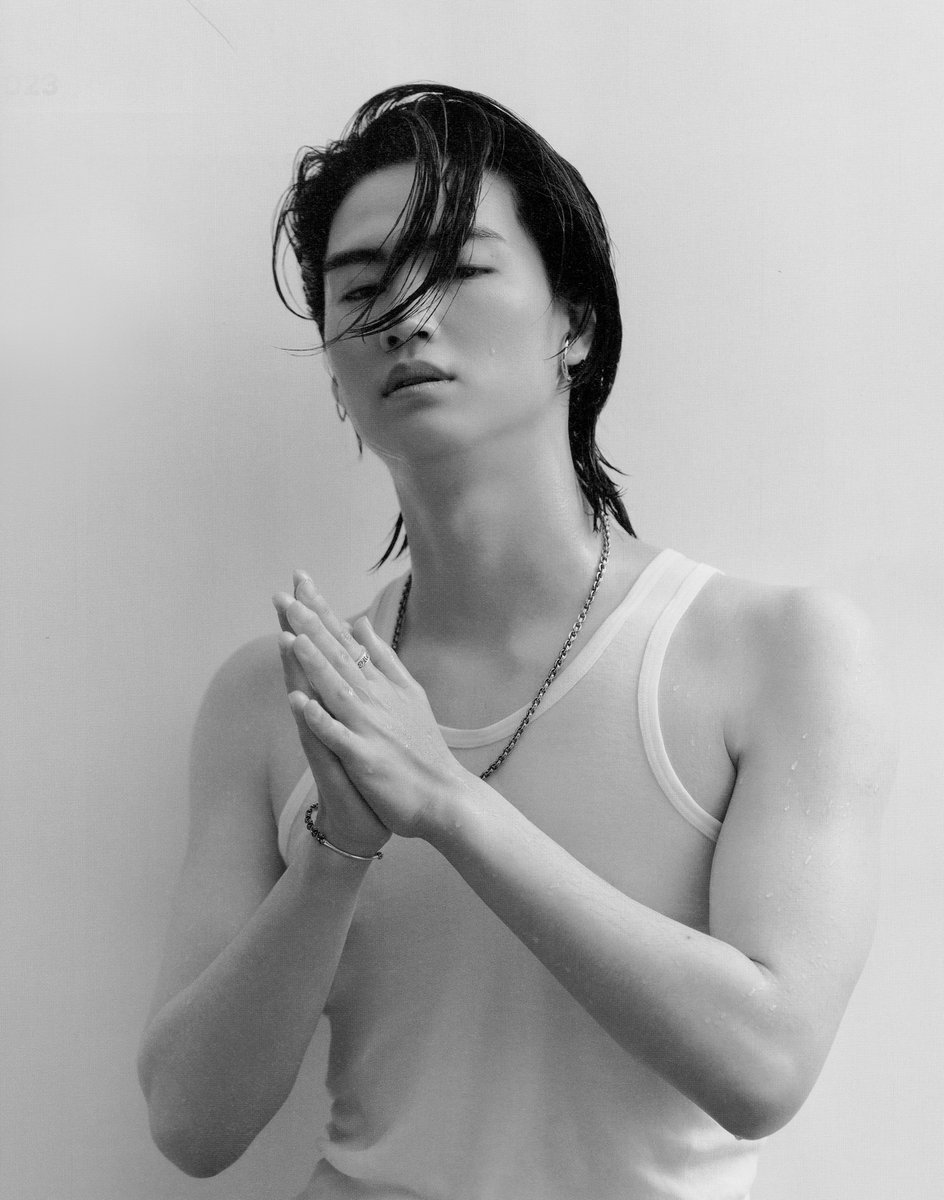 JB, who left his agency after the expiration of his exclusive contract with JYP Entertainment in January, is discussing an exclusive contract with hip-hop label H1GHR MUSIC, headed by Park Jae-beom.


GOT7 debuted in January 2014 with their first mini-album "Got it?" and has been active as a global idol group, releasing various hit songs such as "Hard Carry," "Just Right," "If You Do," "Lullaby," "Fly," and "You Are."


In January, seven years after their debut, all of the members left JYP without a renewal contract, and most of the members except JB chose their own positions early.
Jinyoung signed exclusive contracts with BH, Youngjae signed with Sublime Artist Agency, Bambam signed exclusive contracts with Abyss Company, and Yugyeom signed with AOMG and Jackson signed business agreements with his label Team King and Serbrime Artist Agency.


JB, who has been struggling with various love calls, is expected to start anew at H1GHR MUSIC. JB, who has been the leader of GOT7, has consistently participated in writing and composing the GOT7 album and showed off his outstanding musical skills, and is looking forward to what kind of musical moves he will show at H1GHR MUSIC.


Meanwhile, H1GHR MUSIC is a global hip-hop and R&B music label consisting of talented domestic artists and artists active in various countries and cities, including Seattle, the U.S., founded by Park Jae-beom and Cha Cha Malone in 2017.
Bias' Pics & Gifs▼▼▼▼▼▼
Raise Bias' brand reputation↓↓↓↓↓↓
kdol.page.link/?apn=com.hashpurple.kdol_flutter&ibi=com.hashpurple.kdol-flutter&isi=1524477967&link=https%3A%2F%2Fkdol.me%3Fkbv%3D123