GOT7 Jackson Black-and-White Photo "Planning to Release Albums in Korea"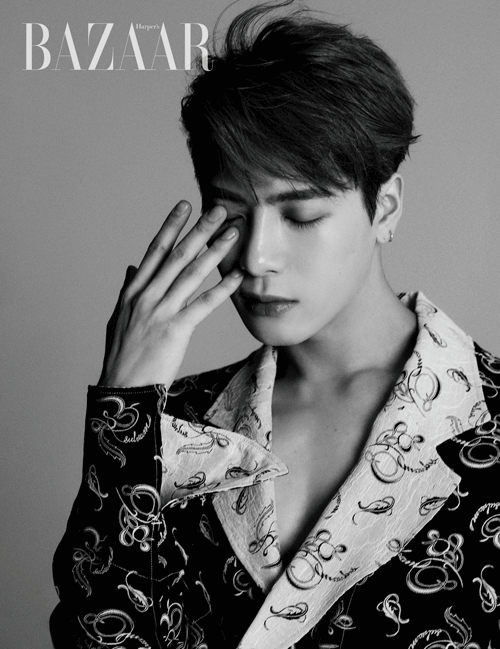 The fashion magazine Harper's Bazaar released a pictorial with Jackson.


In this photo shoot, Jackson pulled off black-and-white photos with a variety of charms ranging from a refreshing boyish to a mature man's sexy.


In an interview that followed after the photo shoot, Jackson also expressed his ambition for a new solo career after GOT7.

"GOT7 will continue, and nothing has changed. Originally, I had to do solo activities, team activities, and company management in 24 hours, but now I'm just a little more relaxed than then.


I think we'll finally release an album in Korea this year. I want to do well. "It's Korea where I started as a singer."

Jackson's pictorials and interviews are available in the May issue of Harper's Bazaar.
Bias' Pics & Gifs▼▼▼▼▼▼
Raise Bias' brand reputation↓↓↓↓↓↓
kdol.page.link/?apn=com.hashpurple.kdol_flutter&ibi=com.hashpurple.kdol-flutter&isi=1524477967&link=https%3A%2F%2Fkdol.me%3Fkbv%3D123