Girl group BLACKPINK's LISA caught the eye with an alluring pictorial.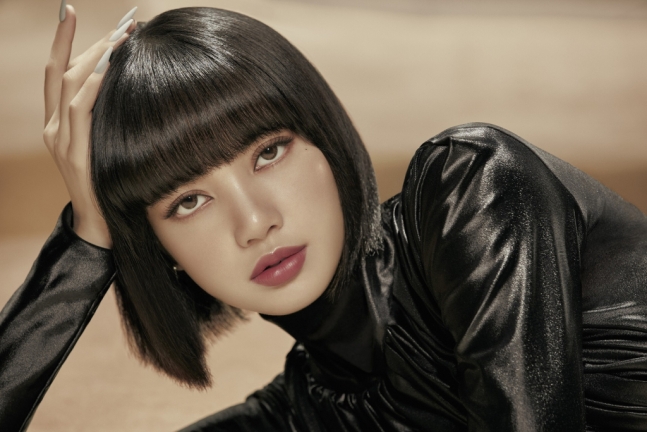 Global Cosmetics brand M.A.C. unveiled a campaign visual with Mac Cosmetics' Global Ambassador Lisa to mark the launch of the Studio Fix Tech Cream-Two-Fowder Foundation, which was developed for all skin tones, all lifestyles and all of you.


Lisa said, "The natural and soft finish makes my skin look really soft and clean. I'm confident in front of the camera!"


"Even if I do makeup all day long, it's a formula that makes my skin comfortable and can be used in many ways, so I think it'll be one of my new favorite foundation facts."


Mac Studio Fix Tech Fact, which is newly introduced on Mac, is a foundation fact product that sticks lightly and fixes comfortably on the skin.


The soft focus effect of the texture perfecting powder, which is thin but perfectly covers blemishes, covers skin bumps such as pores and residual lines, allowing you to experience a powerful "blur cover" that creates a blurry skin.
Bias' Pics & Gifs▼▼▼▼▼▼
Raise Bias' brand reputation↓↓↓↓↓↓
kdol.page.link/?apn=com.hashpurple.kdol_flutter&ibi=com.hashpurple.kdol-flutter&isi=1524477967&link=https%3A%2F%2Fkdol.me%3Fkbv%3D123