BLACKPINK JISOO's beauty is eye-catching.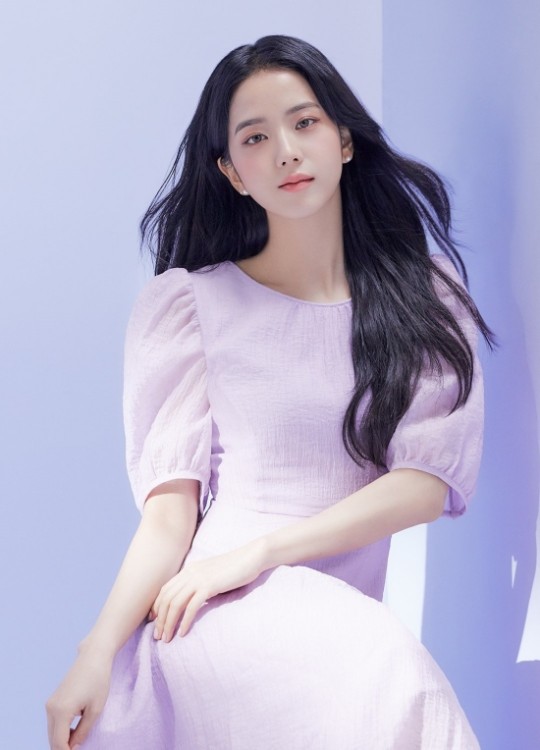 Women's clothing It Michaa unveiled the 2021 SUMMER campaign with Muse Black Pink Jisoo. SUMMER season's Itmisha collection will be based on the theme of 'LADOLCEVITA'.


Jisoo, a brand muse, perfectly digested the concept of "LADOLCEVITA" with her own pose, facial expression and emotional expression. In the pictorial, Ji-Soo shows her long hair and makeup style with dreamy eyes, drawing cheers from fans around the world.
The "LADOLCEVITA" campaign can be seen in detail through its official Instagram and YouTube.

Meanwhile, the music video for their first full-length album title track 'Lovesick Girls' has recently surpassed 400 million views.


According to YG Entertainment, BLACKPINK's "Lovesick Girls" music video exceeded 400 million views on YouTube at 11:55 a.m. on the 19th.


About 199 days after its release on October 2 last year, it is the 11th time that BLACKPINK has achieved 400 million views out of 27 billion views, the highest number of K-pop girl groups.
Bias' Pics & Gifs▼▼▼▼▼▼
Raise Bias' brand reputation↓↓↓↓↓↓
kdol.page.link/?apn=com.hashpurple.kdol_flutter&ibi=com.hashpurple.kdol-flutter&isi=1524477967&link=https%3A%2F%2Fkdol.me%3Fkbv%3D123