EXO, the K-pop king, will return. EXO, which is still enjoying popularity in its 10th year since its debut, is set to peak at the comeback competition in the music industry this summer.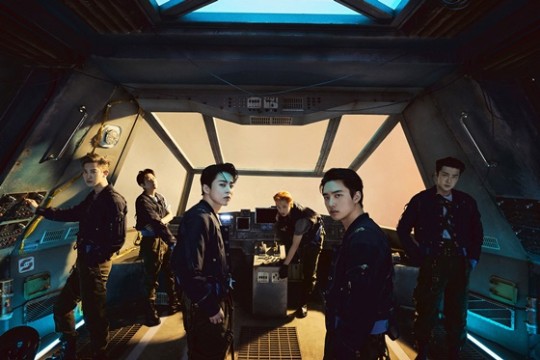 EXO will release its special album "Don't Fight the Feeling" on the 7th and make a comeback to the music industry. It is the first album in more than a year and a half since its sixth full-length album "OBSESSION" released in November 2019.


As the original K-pop worldview, the teaser boasts a unique concept and scale. The previously released teasing content is reminiscent of a sci-fi movie. Keywords used in previous albums, such as "EXO-SHIP SAGA," "ECLIPS" and "PARALLEL," have also appeared in the teaser for the new album, and fans are already imagining it.

As EXO has left numerous masterpieces since their debut, expectations for music are high. The title track of this album, "Don't Fight the Feeling," is a dance genre song with a cheerful rhythm, synthesizer, and a heavy base. It contains the charisma of youth to believe in one's beliefs and race forward freely at the moments of many choices one encounters in one's

In addition, the emotional acoustic pop genre "Just as manual" and the uptempo pop genre "Parada" expressing love in a witty way.There are five songs, including "Paradise," "No Matter," which contains a message that it is okay to leave lightly like a comma in tired daily life, and "Runaway," an R&B pop genre featuring the members' magnificent vocal harmony.
KDOL app download and Raise Bias' brand reputation↓↓↓↓↓↓
kdol.page.link/?apn=com.hashpurple.kdol_flutter&ibi=com.hashpurple.kdol-flutter&isi=1524477967&link=https%3A%2F%2Fkdol.me%3Fkbv%3D123