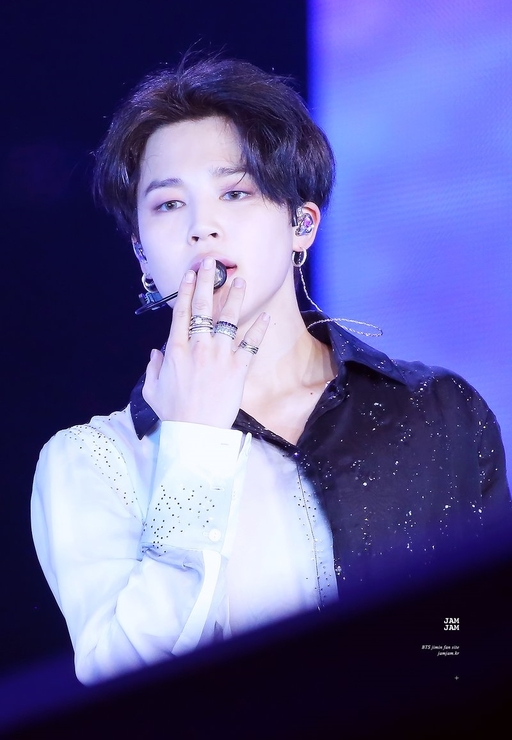 The original choreographer of Jimin's solo song "Serendipity" picked BTS Jimin as the artist he wants to work on again.


World-renowned choreographer Brian Puspos recently began communicating with Internet users on the U.S. online community site "Reddit."

Pusforth is the choreographer of Jimin's solo song "Serendipity." "I learned Jimin's talent when I saw him cover the choreography 'Advanced' I made," Pusfos said.


Pusfos expressed his satisfaction by saying, "He (Jimin) killed me (HE KILLED IT)." "The highlight of my career is Serendipity," he said, "I liked Jimin so much even before I took charge of Jimin's choreography," expressing expectations for collaboration, saying, "I want to work with Jimin again."


Jimin's "Serendipity" choreography, which has been highlighted by famous global media, is known for its elegant, beautiful, but restrained heavenly choreography, such as 360-degree rotation, raising a sense of challenge not only for fans but also for domestic and foreign idols.


"Surprisingly, it is not much different from the draft," Fusforth told Serendipity, which is loved not only by people all over the world but also by representing K-pop. That's why it means a lot to me," he said. "Jimin's dance is the most attractive."


Jimin has shown respect for Brian Puthos by posting a video of his choreography cover on BTS's official YouTube channel Bulletproof TV in 2016 or mentioning Brian Puthos, who also praised him for "thank you for giving me a chance" and "It's an honor to choreograph.
KDOL app download and Raise Bias' brand reputation↓↓↓↓↓↓
https://kdol.page.link/?apn=com.hashpurple.kdol_flutter&ibi=com.hashpurple.kdol-flutter&isi=1524477967&link=https%3A%2F%2Fkdol.me%3Fkbv%3D123