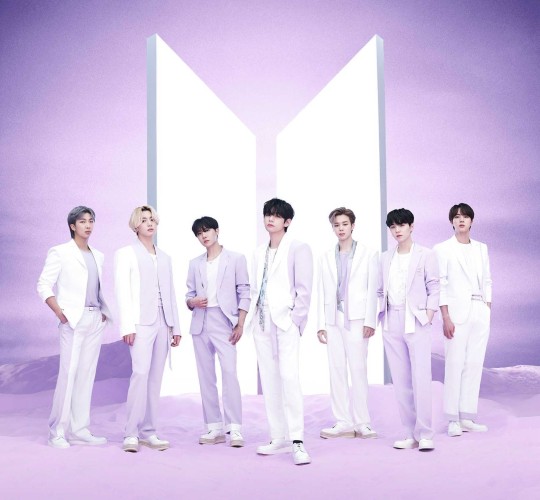 The HYBE label is raising its status by topping the Oricon charts in Japan.


According to Oricon's latest weekly chart album ranking on June 28, BTS's best album "BTS, THE BEST" ranked first, and Seventeen's 8th mini album "Your Choice" ranked second.


TOMORROW X TOGETHER, a member of Big Hit Music, topped the weekly album rankings and weekly combined album rankings with their second full-length album "Chaos: FREEZE" on June 21, and again, Hive Label artists are sweeping Japan to show off their strong power.

BTS topped the weekly album rankings, weekly combined album rankings and weekly digital album rankings with "BTS, THE BEST."


In particular, "BTS, THE BEST" sold 782,369 copies in the first week of its release, breaking the previous record of highest sales in the first week of Oricon's all-time overseas male artist album ("MAP OF THE SOUL: 7~THE JOURNEY~" 564,000 copies).


In addition, BTS's "Butter" remained at the top of the weekly streaming rankings for five consecutive weeks. They swept the album and single rankings, showing off their "21st century pop icon" spirit.


Furthermore, "Butter" recorded 9,0297871 cumulative plays in five weeks based on Oricon, raising expectations for the third 100 million-play breakthrough following "Dynamite" and "Boy With Luv" (Feat. Halsey).
KDOL app download and Raise Bias' brand reputation↓↓↓↓↓↓
https://kdol.page.link/?apn=com.hashpurple.kdol_flutter&ibi=com.hashpurple.kdol-flutter&isi=1524477967&link=https%3A%2F%2Fkdol.me%3Fkbv%3D123