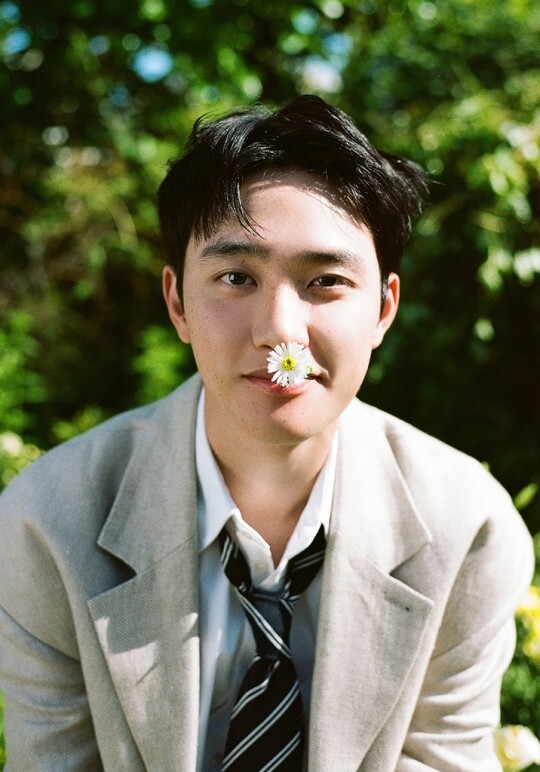 The first solo album released by the group EXO D.O. (Do Kyung-soo) swept the iTunes 'Top Album' chart in 59 countries.


According to SM Entertainment on the 27th, D.O's first solo album 'Sympathy', released the day before, ranked first on the iTunes Top Albums chart in 59 regions around the world, including the United States, Canada, Australia, and the United Arab Emirates.


It also topped the digital album sales charts on Chinese platforms such as QQ Music, Kugou Music, and Kuwo Music.

'Empathy' is D.O.'s first solo album in 9 years of debut, and contains emotional songs with an acoustic atmosphere.

D.O explained through his agency the day before, "I like the sound of acoustic guitar so much, and it feels comfortable to listen to, so I decided to go with guitar-infused songs."