Scholars at home and abroad have found the main factors in the BTS syndrome called
'The 21st Century Beatles' in 'Message', 'Fandom' and 'Digital Media'.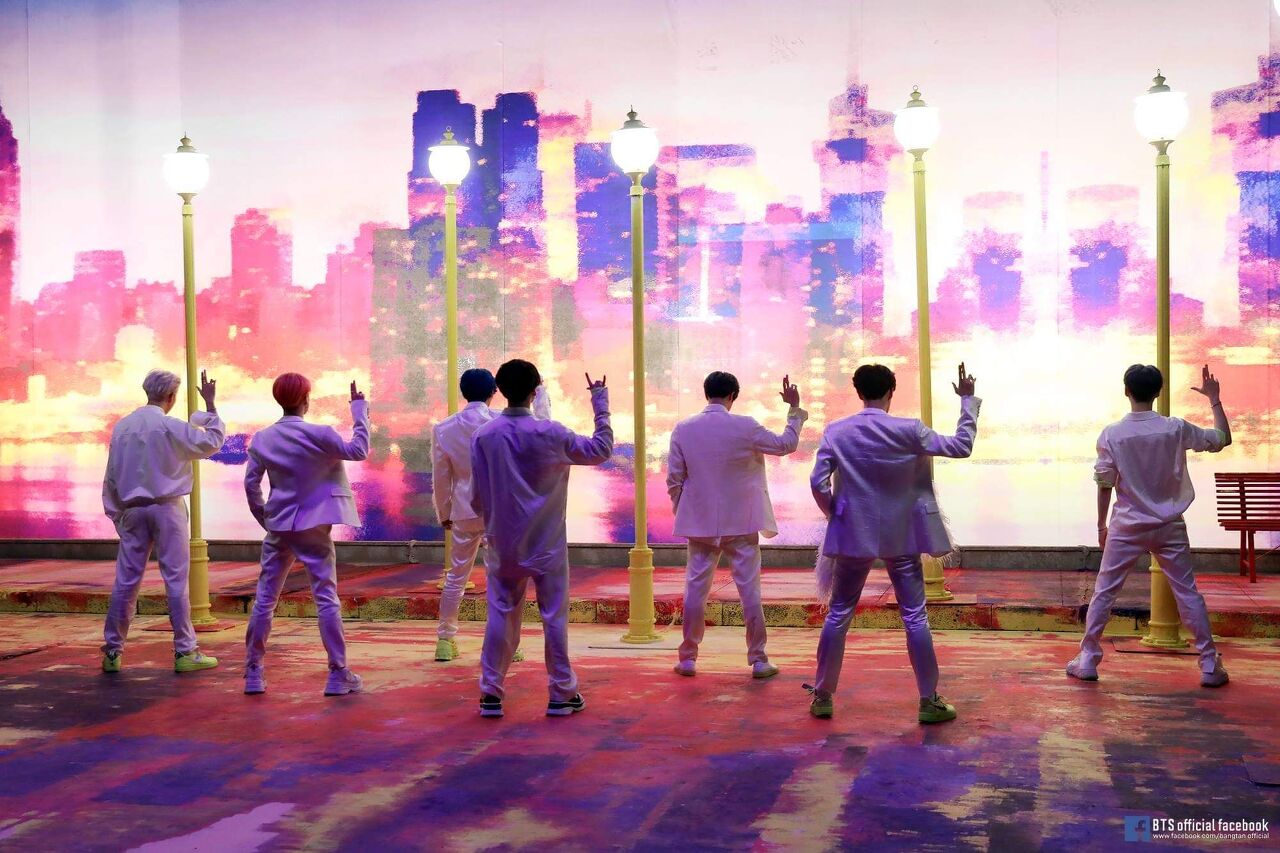 Canada's Simon Fraser University professor Jin Dal-Yong's team cited "the hopeful message" as the secret
that BTS formed an explosive fandom. Professor Jin, who recently conducted a survey of
over 200 global fans of BTS, said, "Many fans were comforted by the sincere message
that BTS delivered through music and daily life."
They communicated and encouraged each other to love for a better world. "
"BTS and fans created a powerful influence on the world stage in a short time, which demonstrated
the borderless cultural exchange phenomenon in the new media era," he said.
The second reason for the BTS syndrome proposed by the academic community is a new form of fandom.
Fan ARMY is a group that transcends nationality and race and is very subjectively
communicating, acting, and supporting artists.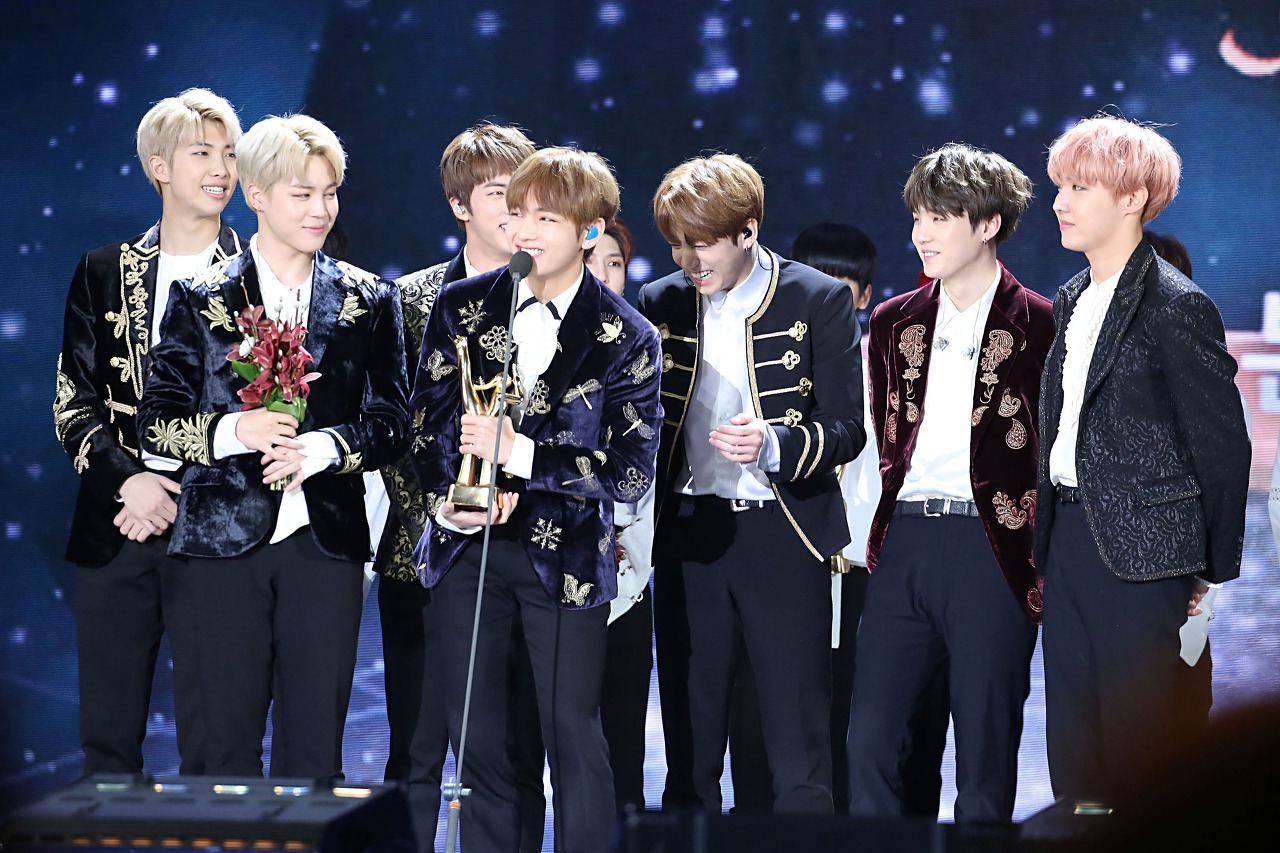 Professor Chung A-Rum of Sichuan University in China and Dr. Lu Tien of Baptist University
in Hong Kong have announced how active and systematic K-pop fandom is as a pop culture consumer,
especially how this change has become more pronounced since BTS. In addition,
many scholars have reported that BTS is driving the enthusiasm of various fans worldwide,
especially minority groups (minority).
The last element identified as a trigger factor for the BTS syndrome is 'digital media'.
Digital media can also be explained by technological innovation.
Professor Joo-ok Kim of A & M International University in Texas, USA, is a small agency.
He emphasized that the bulletproof boy band born in the "peripheral area" caused an enthusiastic
"BTS Phenomenon", and it was "digital innovation" that made this possible.