Lyrics that teenagers can relate to

Members' ability to write and compose genius

Sophisticated music video and strong fandom

The reality of the era shared by music

Harmony of vocal, sound and performance

Application of contents in arts fields such as literature and film

Utilizing digital materials such as Internet and SNS

An epic song about the youth's agony and environment

The manifestation of the 'Coexistence Aesthetics' teamwork

Efforts to practice music as good deeds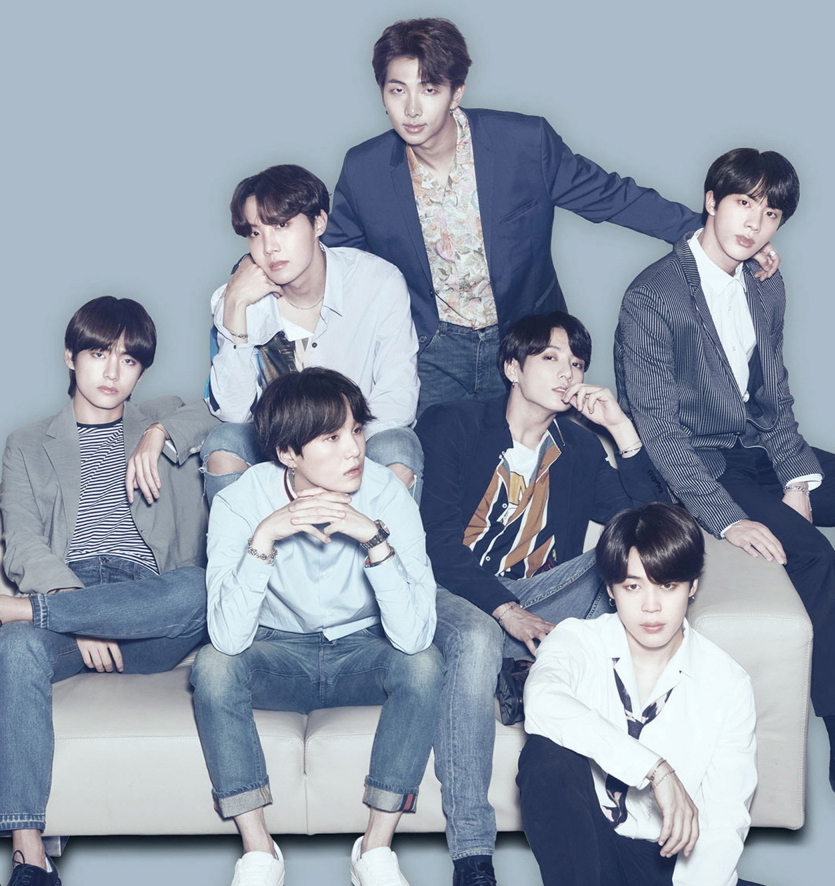 BTS operated a blog since its debut, and built their own music world by posting free-style raps,
self-made songs, raps on top of existing songs, newly rearranged mix tapes, and journals.
The BTS released three albums that sang dreams, rebellion, and love with the concept of a teenage story
written by teenagers. The three albums, which are called the school's trilogy, gained sympathy
and popularity among teenage fans by directly participating in the lyrics and composition.
The BTS members recorded their current stories by participating in the album composition,
which gained much sympathy among the youth living in this era.
BTS showed a high level of choreography and performance, and all members had the ability
to write and compose. Because of this, BTS is recognized as a musician
who can tell their stories rather than an idol singer like a mannequin.
But most of all, what distinguished BTS from other idol groups was how to reach out to fans.
BTS 'planners were new, so it wasn't the first time to challenge foreign markets.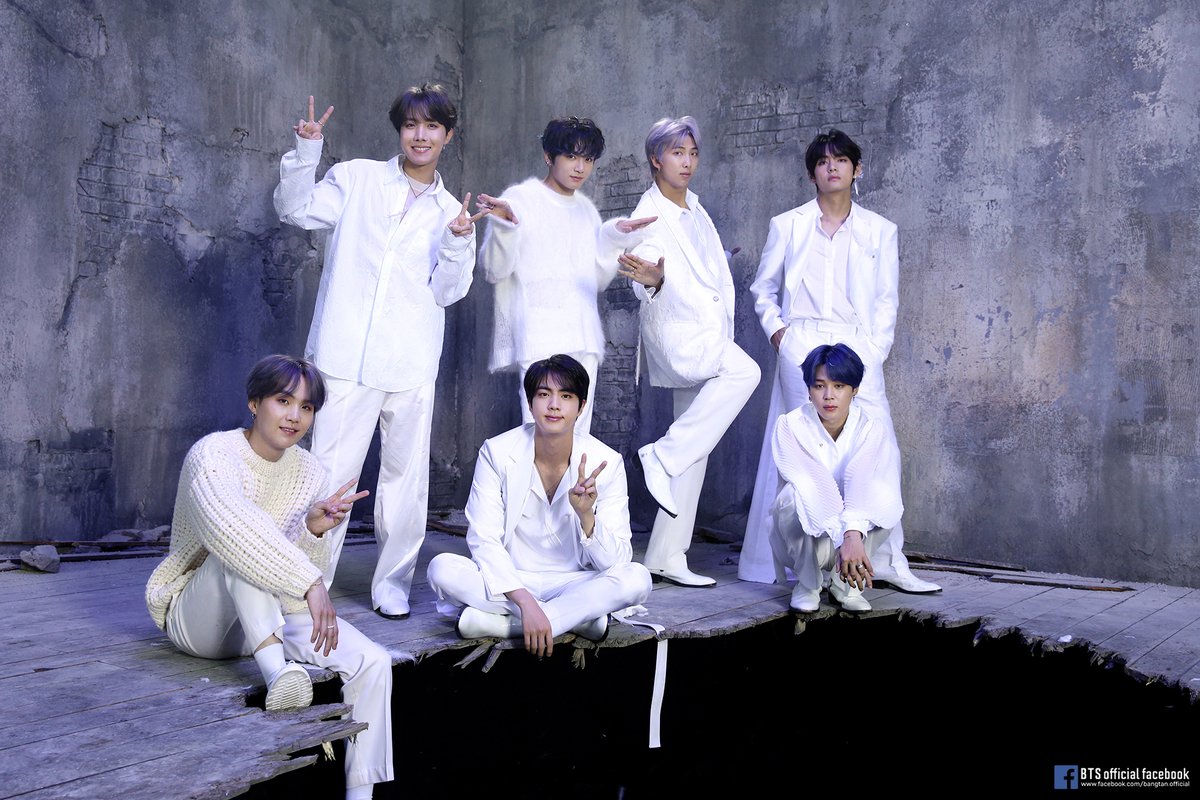 BTS 'music debut was in October 2013. However, they started blogging and Twitter from the end of 2012
and started social media activities.
When the BTS appeared on TV, I uploaded a video of practicing choreography in the hallway
before appearing on YouTube. When there was no activity, the members' daily lives, music,
and serious stories about fans were constantly updated.
BTS itself became a content ecosystem and a platform, preventing fans from entering once.
Needless to say, BTS 'brilliant and stolen swordsmanship is the secret.