The group BTS and its agency Big Hit Entertainment have donated $1 million (about 1.2 billion won) to the global performing industry, which is struggling with Corona 19.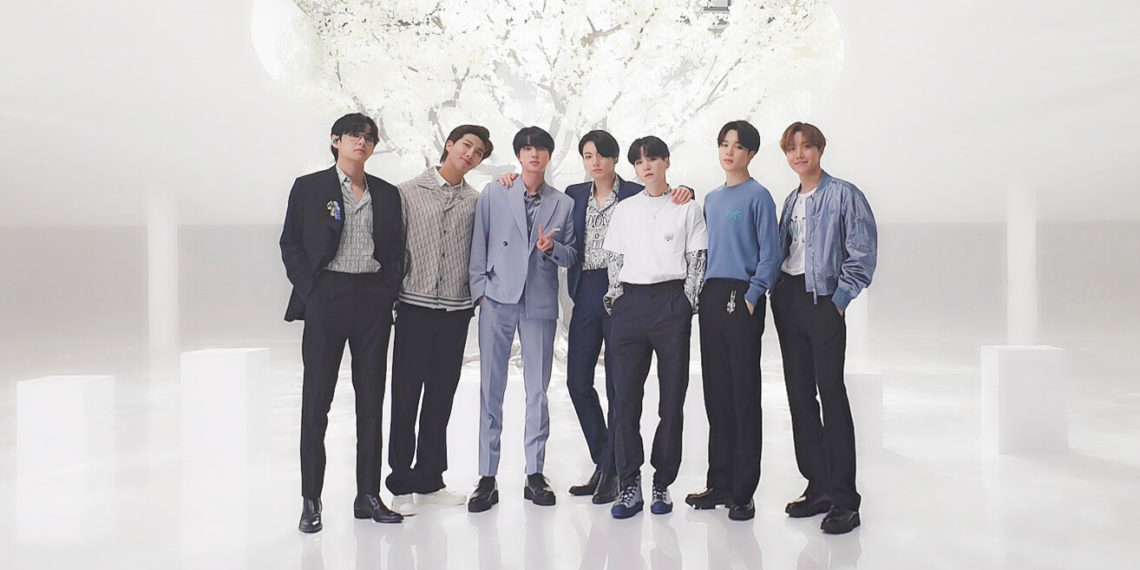 According to Forbes and other foreign media on the 22nd (local time), BTS and Big Hit participated in a large scale in the 'Crew Nation' campaign, which is being held by the global performance agency 'Live Nation'.
This campaign, launched by Live Nation in March, aims to help more than 1,000 domestic and foreign staff who are threatened with livelihood as all concerts in the world are canceled or postponed with Corona 19. Live Nation appeared on $5 million first, and is raising an additional $5 million.
LiveNation announced the donation of BTS and Big Hit through its website and said, "Since we envisioned the Crew Nation Fund, it was one of the largest artist donations."
BTS was scheduled to embark on a world tour of "Map of the Soul" starting in Seoul in April. However, it was temporarily postponed due to Corona 19.
"We hope that our donation to 'Crew Nation' will help support many concert troupes around the world," said Yoon Seok-joon, global representative for Big Hit.
Earlier, on June 7, BTS and Big Hit donated 1.2 billion won for the Black Lives Matter campaign. BTS posted on its official Twitter on June 4th, "We are against racism. We are against violence. I, you, we all have the right to be respected. We will be together." Supported the racial discrimination movement in the United States.