Exo, which has concentrated on SM's idol planning know-how,
has been a group with SM's typical colors since its debut.
The storytelling based on the concept of an unknown person with super powers
from an outer planet provided the fantasy of a teenage boy.
In the idol market, which is becoming uniform,
teenagers and men will succeed in making early images
of the new group with uniform fashion and unique mythical fantasy.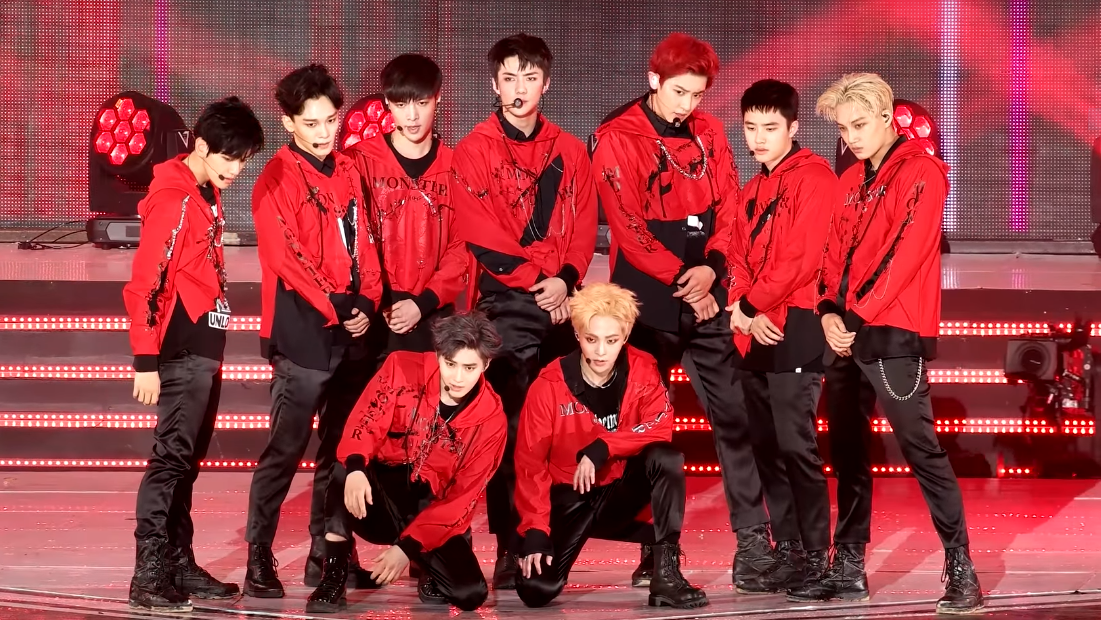 In the early days, it appealed only to SM fandom and did not gain popular popularity,
but it succeeded as a regular 1st album, "Growl,"
which added popularity in performance-oriented SMP music.
This album with 300,000 pre-orders has taken over the American Billboard World Chart and
various Asian album charts, making EXO the protagonist of the year-end awards ceremony.
EXO made its debut with EXO M in China and EXO K in Korea.
In 2013, EXO released the regular album 'XOXO', the repackage album with the hit song 'Eurrung',
and the winter special album 'December's Miracle'.
By participating in the same song in different versions for each member,
fans can purchase K and M albums at the same time.
Exo's total release album is three, but for consumers who need to purchase the K and M versions,
it means that they need to purchase six.
Apart from SM, marketing also showed strength in YouTube and SNS marketing,
showing the explosive spread of EXO's online contents such as video, broadcast appearances,
interview articles, and advertisements. In particular,
by using various items such as photo cards and sign-up tickets, fans' desire to purchase was raised.
It also created a reason to buy multiple albums rather than a single album,
such as using the differences between versions of tracks and hidden tracks.
In the midst of the downturn in the music market,
EXO's 1 million album sales record can be seen as a victory achieved by SM planning and marketing.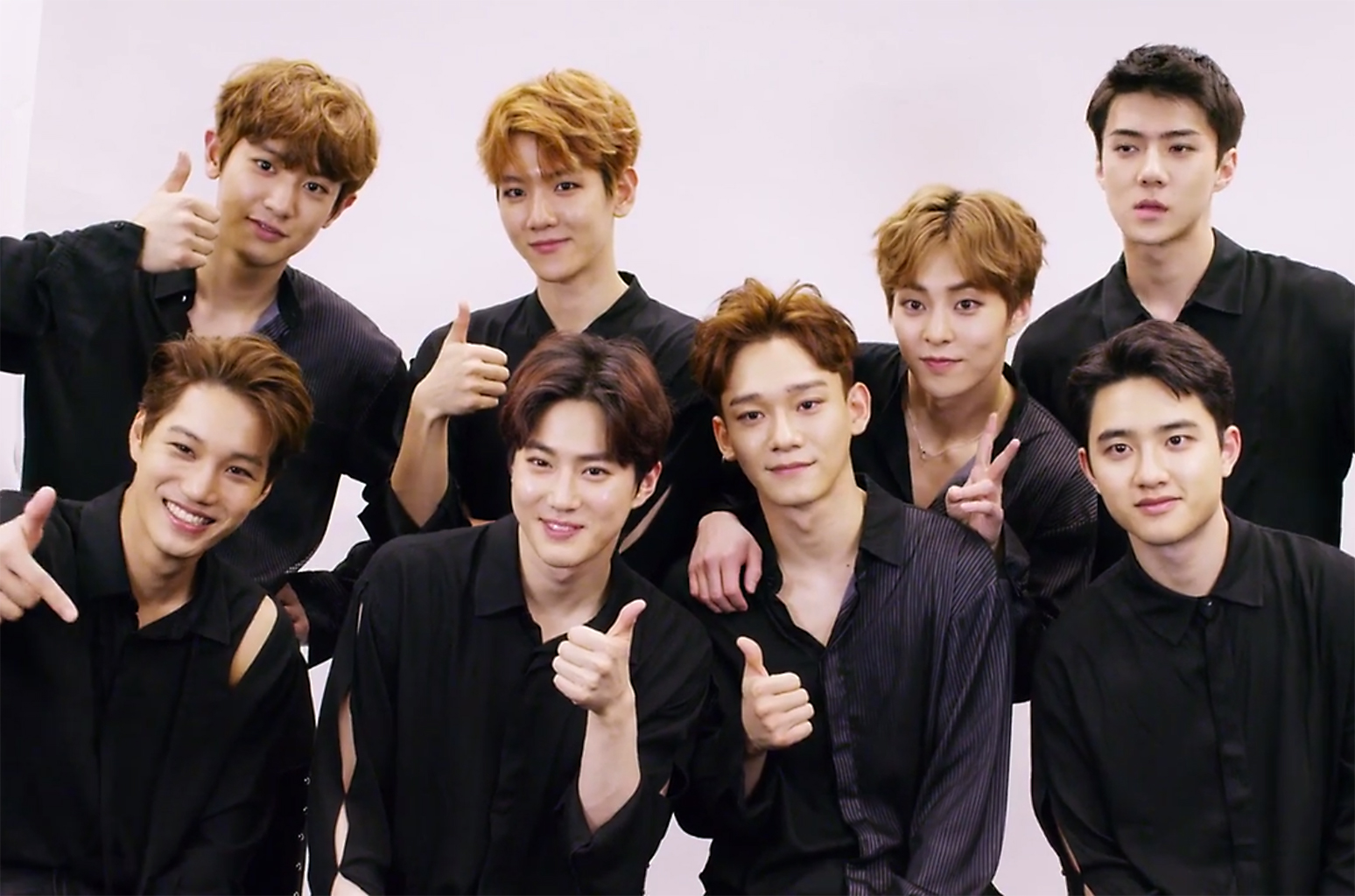 EXO has produced the biggest and powerful fandom at home and abroad
since TVXQ and Super Junior, who led the second generation of idols after H.O.T and Sekskis.
It is impossible to sell 1 million albums in the music market led by the digital music market
without supporting this fandom.
Exo formed a team of members with various inclinations, formed individual fandoms,
gained popularity based on this, and built a kind of circular system that succeeded in selling music.
Fans are voluntarily producing secondary character products related to EXO,
volunteering for marketers, and contributing to the expansion of the artist's goods market.