TWICE will release additional special episodes of the original YouTube series and express their sincerity to fans around the world.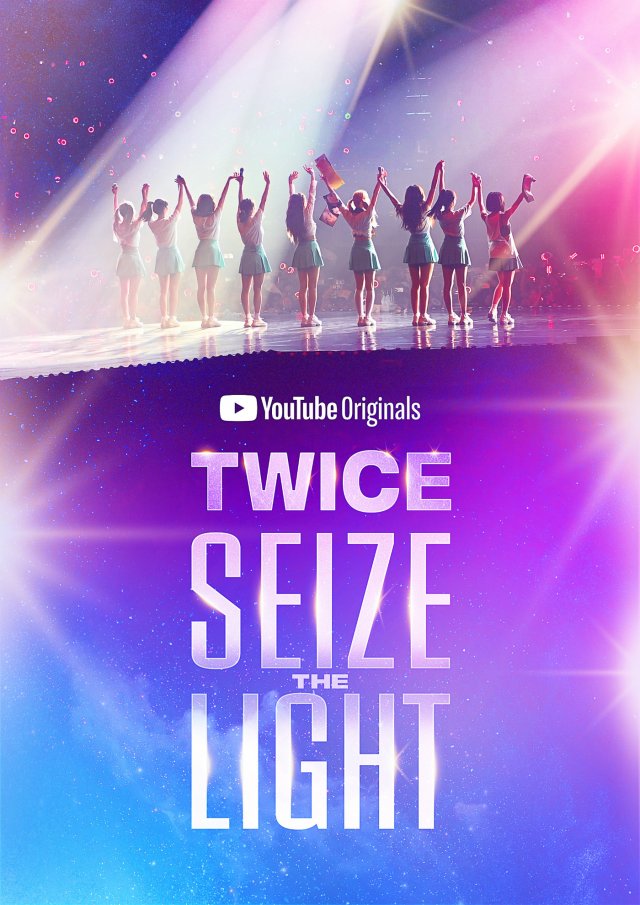 TWICE introduced the original YouTube series "TWICE: Seize the Light" at 11 p.m. every Wednesday (Korean time) from April 29.
It was the first K-POP girl group to receive global attention in that it appeared alone on YouTube's original documentary.
The series was originally planned for the eighth episode, but thanks to the enthusiastic love of domestic and foreign viewers, the special episode 9 "Together, With the Lights" was released at 11 p.m. on the 24th.
Episode 9 of 'TWICE: Seize the Light' means that the series is completed through a total of 9 episodes, as Mina overcomes difficulties and becomes a complete TWICE again.

As a result, JYP Entertainment, the agency, released a teaser video for episode 9 on its official SNS channel at midnight on Monday, raising expectations.
The special episode will feature a variety of images and interviews, including thoughts on canceled performances in regret, the preparation process for the mini-album "MORE & MORE," and the future of the team that the nine members speak directly.
Twice looked back on the YouTube series and said, "We felt that the time to meet fans at the concert was precious again." They also said, "We hope Twice will be remembered for a long time by many people."
"TWICE: Seize the Light" centers on the world tour "TWICE WORLD TOUR 2019 "TWICEELIGHT" episodes of 25 performances in 16 cities around the world, and deals with the beginning, present and future of the group.