EXO's Kai will be the eighth runner of EBS radio youth communication project "Listen" year-end planning "10 Team Special DJ for Teenagers."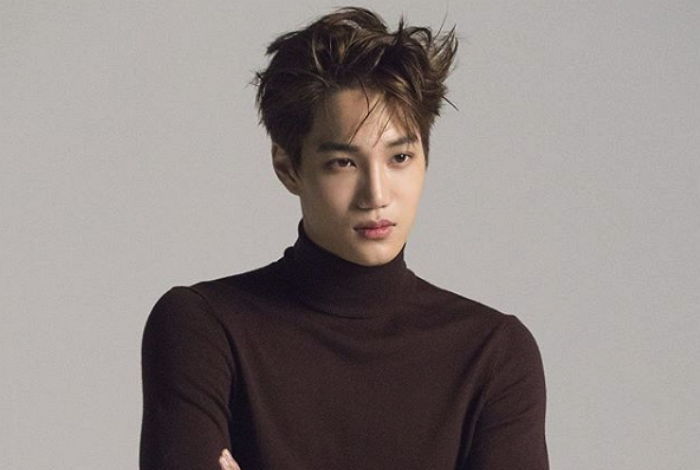 The "10 Team's Special DJ for Teenagers" is a special plan to meet again with 10 teams of artists who have been loved the most by teenagers in listening, and was designed for teenagers who have had a hard year in Corona.
Kai will be joining us at the "Counseling Center". The "Counseling Center" is about sharing various concerns of teenagers, including career, study, friendship, and love, and is one of the representative sections with many guests.

In the Christmas special, Kai will personally give sincere advice to teenagers.

"I'm very nervous, but I'll do my best," said Kai, who will be with us as a special DJ. I hope it will be like a Christmas present for all of you."
The production crew of "Listen" said, "You will be able to see Kai's deep story, which was not easily met on other programs. Please look forward to it.

Meanwhile, "Listening" year-end project "10 Team Special DJs for Teenagers" will continue with 10 teams of artists loved by teenagers, and more information can be found on the official website and Instagram.
EXO Pics & Gifs▼▼▼▼▼▼
Raise EXO brand reputation↓↓↓↓↓↓
iOS Application: https://apple.co/32cxWki
Android Application: play.google.com/store/apps/details?id=com.hashpurple.kdol_flutter