GOT7's main rapper Jackson ranked 29th in the "Media Base Top 40," the first K-pop idol solo artist.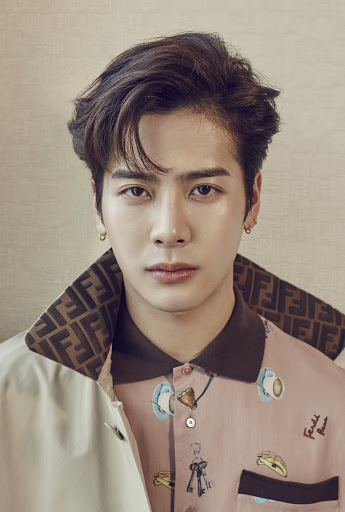 Jackson's single '100 Ways' announced on March 19th ranked 39th last month and entered the chart. After that, the chart continued to rise for the fifth week, and on the 28th (Korea time 29th), beat "The Scotts" and ranked 29th in the weekly ranking.
Jackson's ranking on the radio chart is not only the best record for a solo artist in a K-pop idol group, but also for a solo artist in China.
The solo album "Mirror," released in October last year, has entered a total of 10 charts, including the 32nd place of Billboard's main chart "Billboard 200," and has entered the radio chart with its single "100 Ways," clearly imprinting its presence in the U.S. market.
Jackson said, "I'm thrilled and honored by the amazing results. Thanks to the fans who always support me," he said. "I will always work hard as one."