BamBam of Group GOT7 (GOT7) was recognized for his global influence by winning Thailand's largest music awards.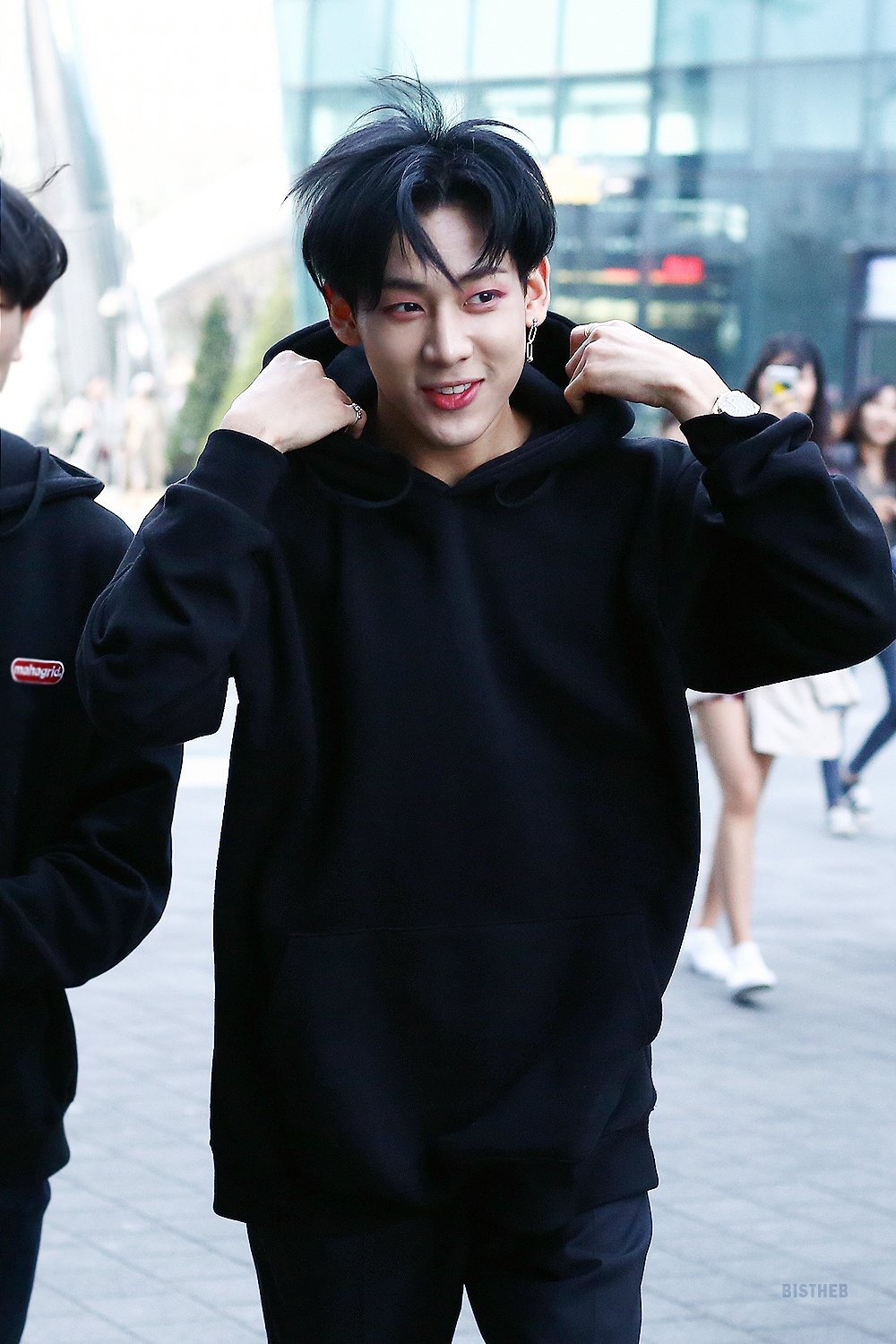 The "Joox Thailand Music Awards 2020" (Joox Thailand Music Awards 2020) was held on the official website and application of Tencent music platform Jux on the 1st (local time).
BamBam won the Social Superstar trophy at the awards ceremony. This is given to the social media's great influence, and BamBam proved his amazing influence once again through this award.

His Instagram and Twitter accounts have more than 17.63 million followers, making him one of the three most followers in Thailand.
BamBam, who was unable to attend the award ceremony in the aftermath of the new coronavirus infection (Corona 19), said in a VCR, "I sincerely thank the fans. I'll try to show you more progress. Please continue to look forward to and support us.

Since the award, fans have congratulated "#JTMA2020xBamBam" for topping Thailand's Twitter trend.

Since 2017, BamBam has been working on advertisements for a total of eight brands, including telecommunications, smartphones, e-commerce, clothing, food, motorcycles, and bedding, and has been active as Thailand's "advertising blue chip" in name and reality. GOT7, to which he belongs, has also won the K-pop Artist of the Year award of the Year by the Juice Thailand Music Awards for two consecutive years in 2018 and 2019, gaining extraordinary local popularity.