EXO Sehun told the behind-the-scenes story of Suho's guest appearance as a guest.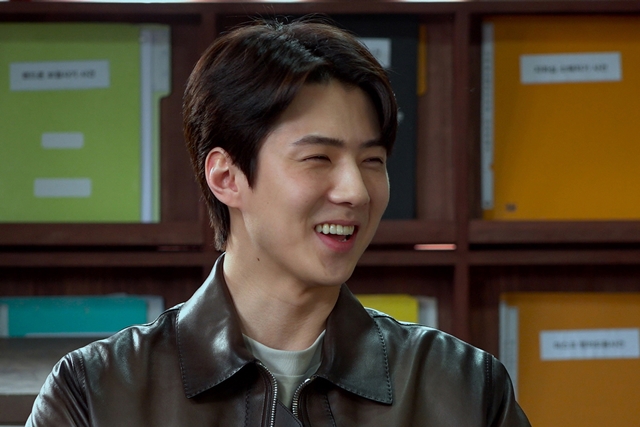 On the afternoon of the 19th, Netflix's original "Busted season 3" Online production presentation was held and PD Cho Hyo-jin, who was in charge of directing, as well as Yoo Jae-seok, Lee Seung-gi, Lee Kwang-soo, Park Min-young, Kim Jong-min, Sehun and Kim Se-jeong attended.


"Busted Season 3" is a raw and hard-working variety that takes place when the sloppy detectives, who were sincere in reasoning and entertainment, regrouped as a whole and ran to the end of a bigger conspiracy. The completion of the investigation into Project D, which has been going on since season 1, will be drawn.


Oh chose EXO's Suho as the most memorable guest. "At that time, the article reported that Suho was coming out to help me, but it's not true," he said. "Suho wanted to be on 'Busted' so I asked the producer. I gave him strength.

Meanwhile, season 3 of 'Busted' will be released on Netflix on the 22nd.
Bias' Pics & Gifs▼▼▼▼▼▼
Raise Bias' brand reputation↓↓↓↓↓↓
iOS Application: https://apple.co/32cxWki
Android Application: play.google.com/store/apps/details?id=com.hashpurple.kdol_flutter