NCT DREAM's "BOOM" music video has surpassed 100 million views.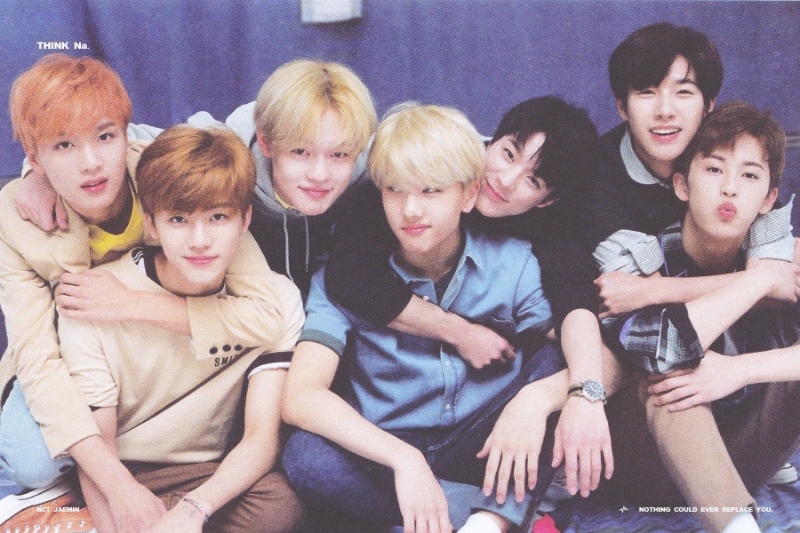 At around 4:40 a.m. on the 20th, the music video of "BOOM" surpassed 100 million views on YouTube.


"BOOM," released on July 25, 2019, has surpassed 100 million views in about a year and a half. This is the fourth NCT unit's 100 million views, following NCT U's "BOSS", NCT 127's "Cherry Bomb" and NCT U's "Make A Wish.


To celebrate this, fans are posting hashtags such as "#WeGotThat_BOOM100M" and "#NCTDREAMBOOM100M" on Twitter.

NCT DREAM, which was formed in 2016 as a seven-member group consisting of Mark, Renjun, Jeno, Haechan, Jaemin, Chenle, and Jisung, was originally a youth team composed of teenage members.


As a result, it was planned to graduate from the group when he became an adult, and Mark actually graduated from the team in 2018. However, due to fans' opposition, the system was reorganized in April last year and has continued its activities without any concept of graduation.
Bias' Pics & Gifs▼▼▼▼▼▼
Raise Bias' brand reputation↓↓↓↓↓↓
iOS Application: https://apple.co/32cxWki
Android Application: play.google.com/store/apps/details?id=com.hashpurple.kdol_flutter