WayV suffers an incident at the airport in South Korea after the presence of several fans, and fans demand protection for the K-pop group.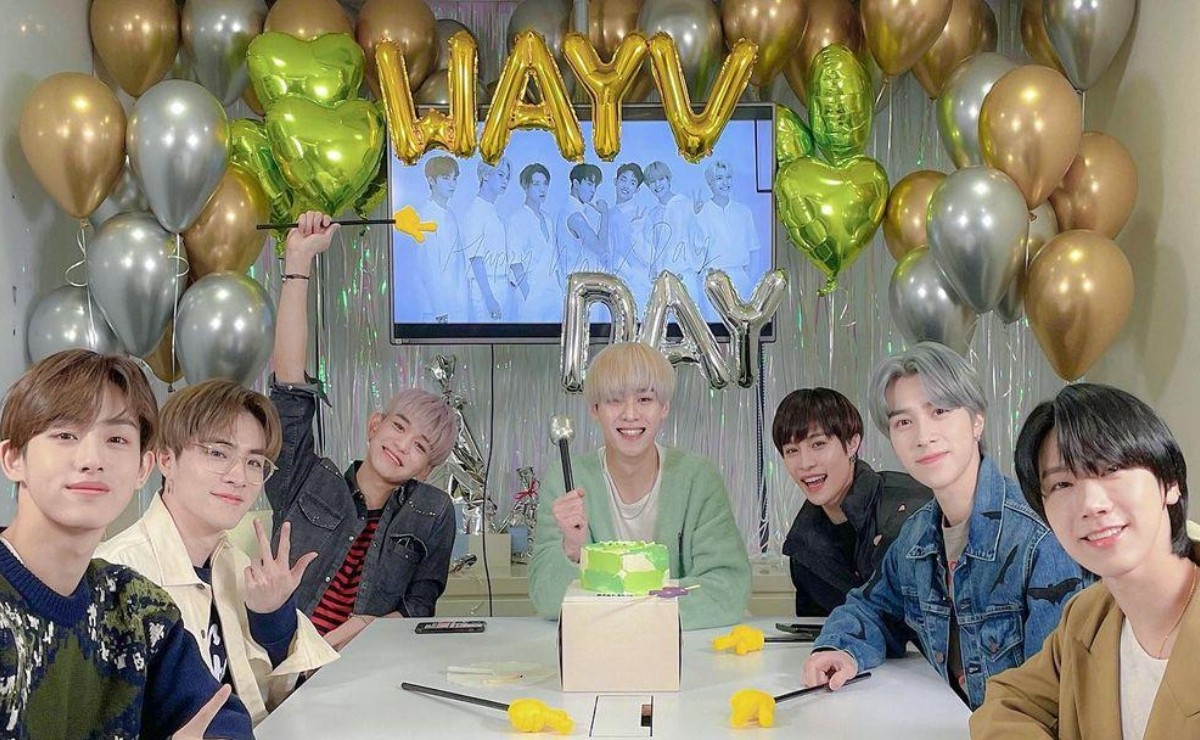 The Chinese sub-unit of the SM agency is in South Korea to fulfill some of their agendas after promoting the "RESONANCE" project, as each group is expected to launch before debuting new members; however, during this winter break they have been harassed.


Through social networks, WayV fans demanded a new incident against the idols, the boys returned to South Korean airport, but despite the measures of social distance, the fans gathered at the scene and caused Ten to have an accident.


For a few days, WayZenNi denounced that sasaengs followed the boys and shared images. since then, they have demanded greater security from the company.

This is not the first time that SM groups have suffered disturbances from fans upon arrival, WayV arrived at night at Gimpo, the airport where reporters and fans gathered with the intention of capturing videos and photographs of the idols.


Without respecting social distance, the fans crowded together to follow the boys closely, causing Ten to fall to the ground and had to be helped by the security boys, the other members tried to walk in the middle of pushing and with great care to do not stumble.


So far, SM has not given any statement if legal measures will be taken or if they will strengthen the safety of the idols, on other occasions, a member of NCT Dream revealed in the middle of a VLive that there were sasaengs outside their bedrooms, they have even called them over the phone, so fans fear for their safety.
Bias' Pics & Gifs▼▼▼▼▼▼
Raise Bias' brand reputation↓↓↓↓↓↓
iOS Application: https://apple.co/32cxWki
Android Application: play.google.com/store/apps/details?id=com.hashpurple.kdol_flutter