Group NCT topped the January album chart with its second full-length album.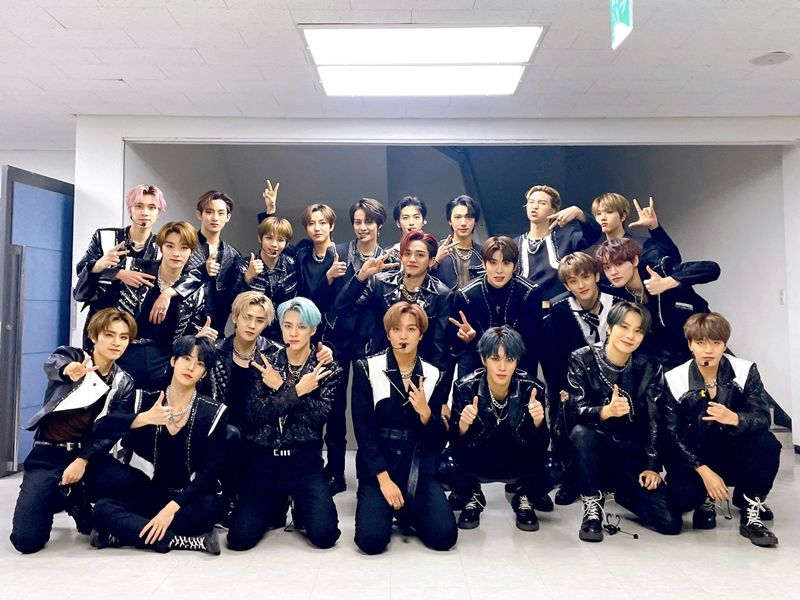 "NCT - The 2nd Album RESONANCE Pt.2," released in November last year, topped the January monthly album charts, including Hanteo Chart and Yes24, which were released today (1st).
It has topped the monthly chart for two consecutive months, realizing the popularity of NCT's long run once again.

Earlier, NCT became a "double million seller" with a total of 2.68 million albums sold, with both Pt.1 and Pt.2 albums sold more than 1 million copies.
In addition, it gained global popularity by winning various charts such as Billboard 200 Week 9 chart in the U.S., Oricon Weekly's overseas album chart in Japan, United World Chart No. 1 and China QQ Music Digital Album Sales Chart No. 1.
Bias' Pics & Gifs▼▼▼▼▼▼
Raise Bias' brand reputation↓↓↓↓↓↓
iOS Application: https://apple.co/32cxWki
Android Application: play.google.com/store/apps/details?id=com.hashpurple.kdol_flutter