NCT's Jisung became an adult, recently, he turned 20 in Korean age and shared with his fans the wishes to which he aspires in this new stage of life.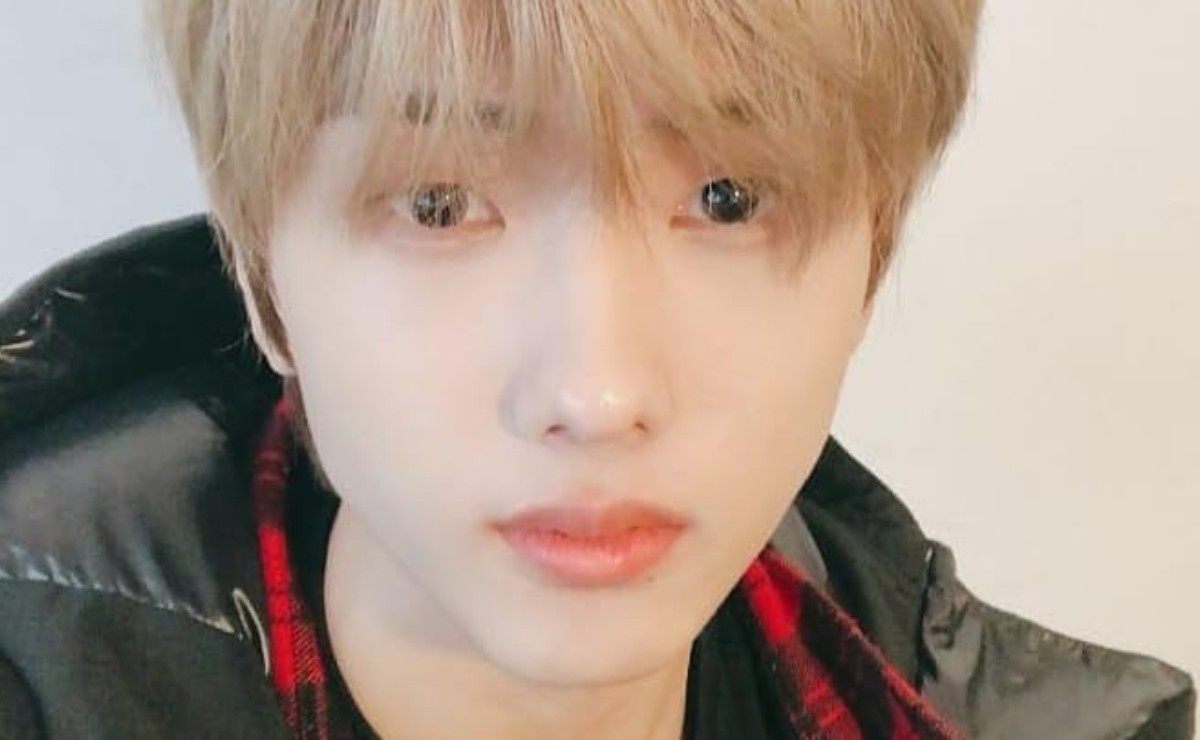 NCT continues its winter break, after their promotions with "RESONANCE", each subunit plans to return with a new comeback and debut new members, they will also celebrate the birthdays of some of the members.


Yesterday was a time of celebration for NCTzen, who celebrated Jisung's 20th birthday . Jisung held a special interview with the Allure brand to share his thoughts on becoming an adult.


In addition to celebrating the arrival of 2021, South Korea will also celebrate its new year according to the lunar calendar, it is one of its most important traditions, in addition, everyone adds one more year to their age as customs mark and that is why Jisung celebrated 20 years.
In interview with Allure, he shared his emotions, desires and reflections after being an adult. He received questions from his groupmates and answered some of them.


On his future plans, Jisung wants to get his driver's license, as he is old enough to drive his own car. He also joked about keeping his attractiveness and adorable image of him until he is 30 or older, Jaemin has praised his eternal youth.


He also expressed his thoughts on his me 5 years from now, Jisung sent himself a motivational message, he wants to continue dancing talentedly as he has been up to now, he will also improve his singing skills, and hopes to be an inspiration to others.
Bias' Pics & Gifs▼▼▼▼▼▼
Raise Bias' brand reputation↓↓↓↓↓↓
kdol.page.link/?apn=com.hashpurple.kdol_flutter&ibi=com.hashpurple.kdol-flutter&isi=1524477967&link=https%3A%2F%2Fkdol.me%3Fkbv%3D123