Group BLACKPINK member JiSoo created a dreamy atmosphere.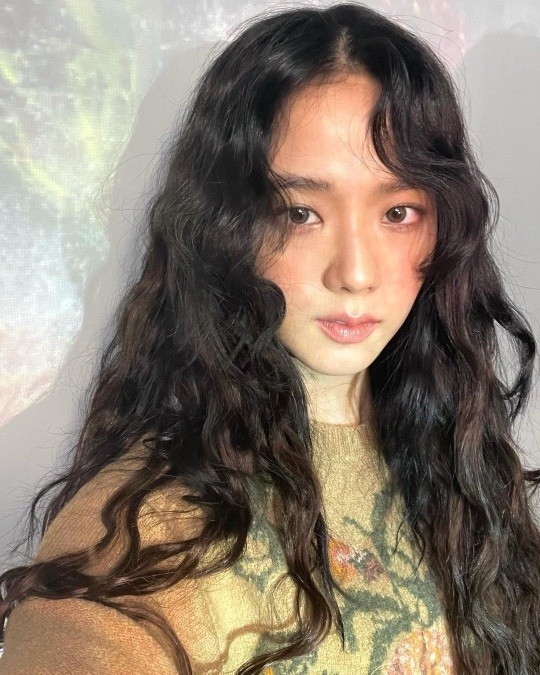 Jisoo posted a photo of her behind-the-scenes activities on her Instagram on the 21st.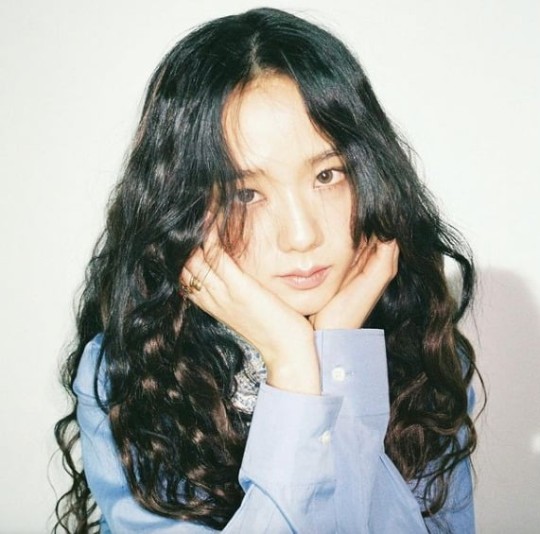 In the picture, Jisoo perfectly pulled off a wave-filled hairstyle, culminating in her natural charm.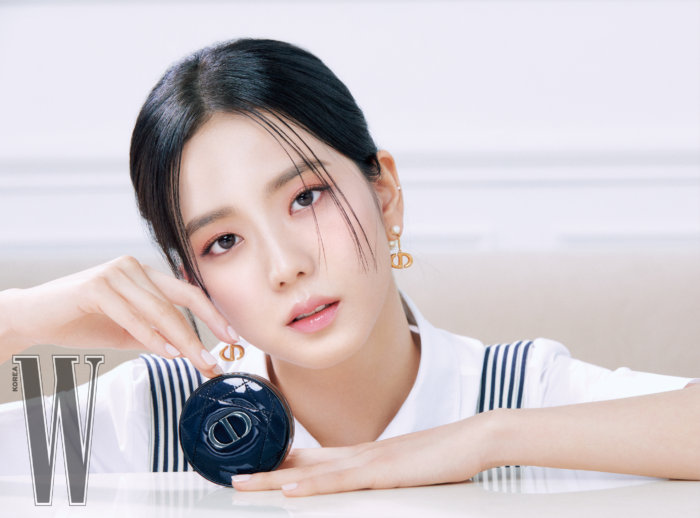 Jisoo's warm-colored knitwear and blusher made her lovely charm stand out even more. Her gorgeous beauty, as if she had torn up a cartoon, excited fans.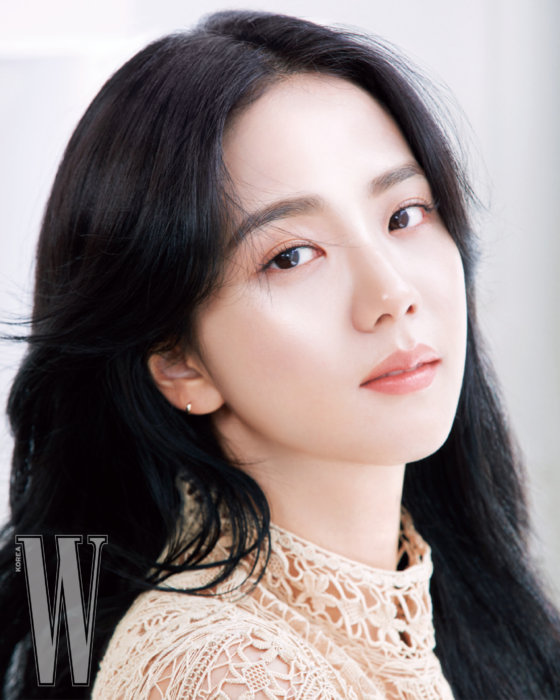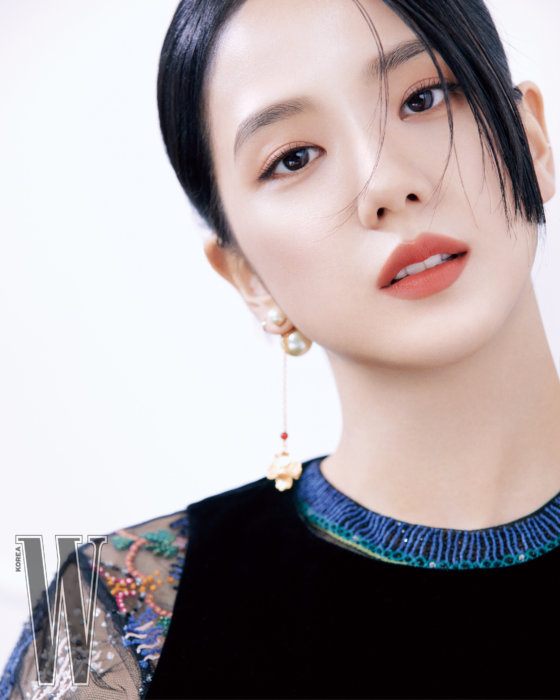 Bias' Pics & Gifs▼▼▼▼▼▼
Raise Bias' brand reputation↓↓↓↓↓↓
iOS Application: https://apple.co/32cxWki
Android Application: play.google.com/store/apps/details?id=com.hashpurple.kdol_flutter