K-pop fans around the world are actively taking steps to save the world. As K-pop fans from all over Asia, including Korea, are engaged in various activities such as creating forests and supporting flood-hit areas, foreign media are paying attention to this.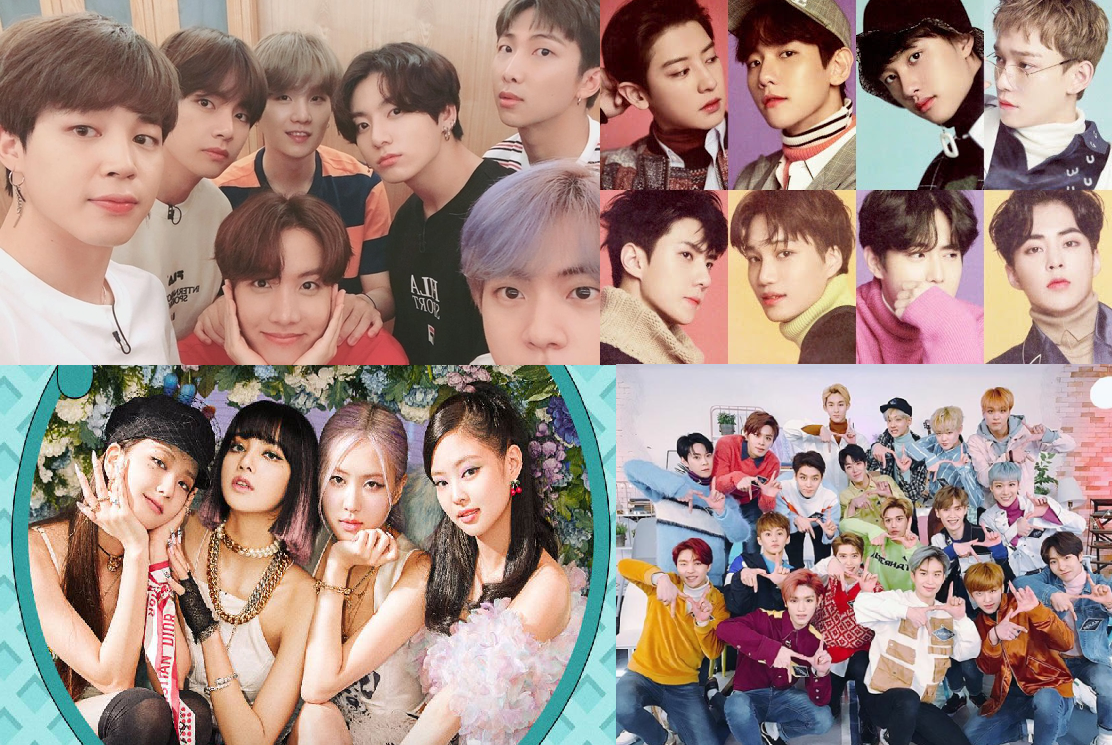 Reuters reported on the 3rd that K-pop fans around the world, who have been actively voicing their voices for human rights and democracy, have now begun to take climate action. On the 13th, ABC News in Australia also published an article titled "K-pop fandom, Is it a new global force that makes a difference?"


According to these reports, K-pop fans have continued to engage in climate and environmental activities, such as creating forests named after stars or collecting donations to help climate disaster victims. Examples include Indonesia's #SavePapuanFores last year and fundraising for flood damage in Asam, India.


In particular, the report highlighted the recent creation of donations worth about 100 million won by 16 Indonesian K-pop fan clubs to help areas affected by massive earthquakes and floods in their own countries.


In January this year, a 6.2-magnitude earthquake in Sulawesi, western Indonesia, and floods in southern Kalimantan Island killed more than 80 people and displaced more than 30,000 people.


As a result, 45,000 local fan club members, including BTS, EXO, NCT, Super Junior, and Black Pink, donated 100 million won in just 10 days on an online fundraising platform that can start at least Rp1,000.


Nurul Sharifa, a university student who informed Indonesian fans of their activities through social media, said, "The destruction of the forest is one of the reasons for the disaster," adding, "Climate change is related to all of us." "We are experiencing pollution, heat waves, floods, and wildfires every day. "If fans' good deeds make a difference, as idols do, they will be able to enjoy K-pop on a livable planet," he stressed.


A fan of EXO, he currently runs an account called Kpop4Planet and is campaigning to inform K-pop fans around the world about climate change and encourage climate action.


The article also introduced Korean teenagers who actively participate in climate action as K-pop fans. "K-pop fans are doing a lot of good things beyond borders and generations," said Kim Na-yeon, a 15-year-old youth climate action activist and NCT DREAM fan who is currently suing the government for climate action.


The article explained that K-pop has become a global phenomenon over the past 20 years, and the good deeds of Korean celebrities have led fans to take a similar approach to social or environmental issues.


In fact, BLACKPINK posted a video on its official account urging the fandom "BLINK" to join in responding to climate change ahead of the fifth anniversary of the Paris Climate Agreement last year.


They will work with the British Embassy in Seoul to raise awareness of climate change until the 26th U.N. Convention on Climate Change (COP26), which will be held in the U.K. in November this year.


Experts say that K-pop fans' social participation movement is not surprising. "K-pop fans usually communicate with the outside world with an open mind," said Cedar Bow Sedge, a professor at the University of Indiana's Bloomington. "It's not surprising that they share their views on political, social and environmental issues."


In addition, John Lee, a sociology professor at the University of California, interpreted this as a phenomenon of fans' desire to emphasize that K-pop is not just entertainment.


Fans hoped that more stars would speak out on environmental issues. "K-pop fans have a lot of influence," Nurul Sharifa, an operator of K-pop Planet, told Reuters. "If our idol stars help us (for climate justice), the movement will be even bigger."
Bias' Pics & Gifs▼▼▼▼▼▼
Raise Bias' brand reputation↓↓↓↓↓↓
kdol.page.link/?apn=com.hashpurple.kdol_flutter&ibi=com.hashpurple.kdol-flutter&isi=1524477967&link=https%3A%2F%2Fkdol.me%3Fkbv%3D123