Global K-pop popularity vote "KDOL" has topped Naver's main page.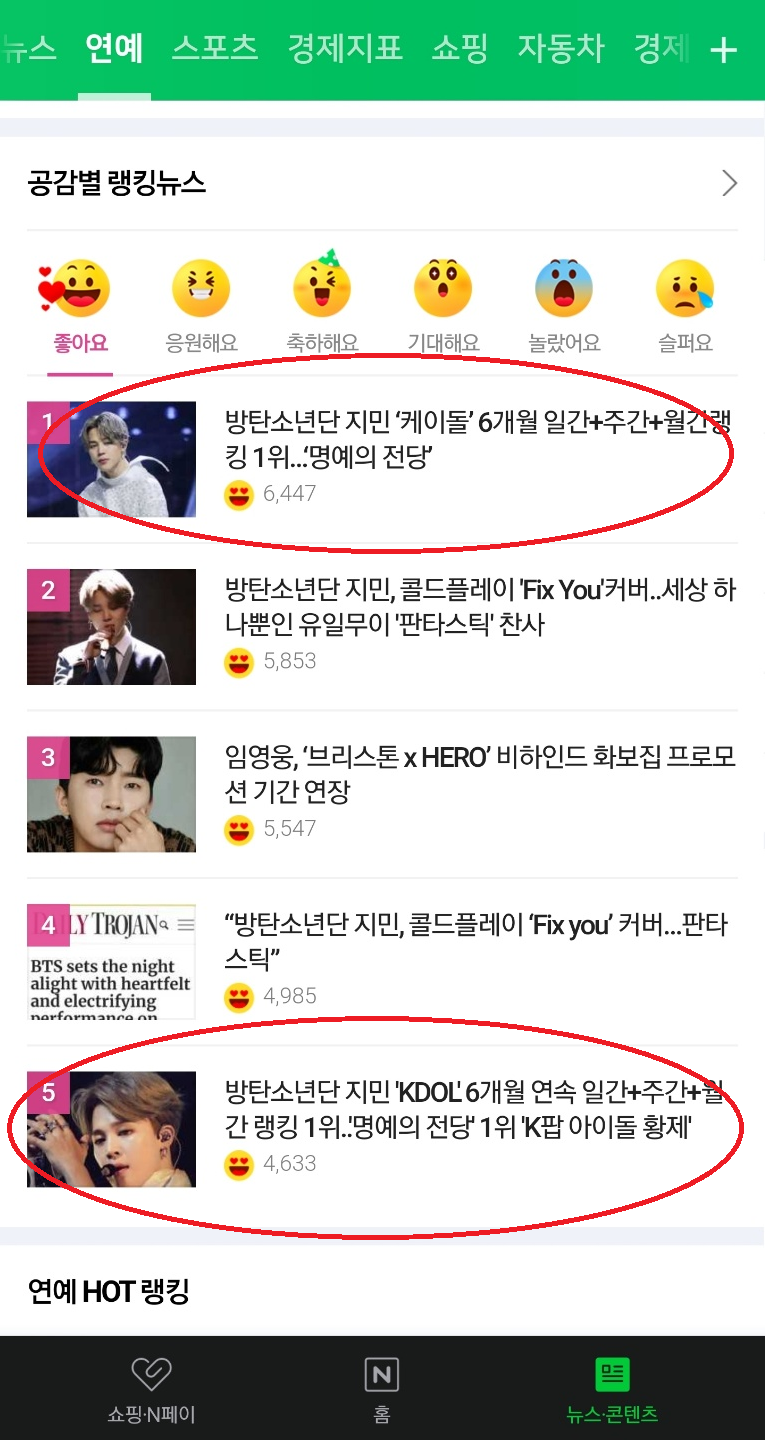 KDOL, an idol popularity voting service app, will be put in the Hall of Fame by aggregating popularity rankings for all K-pop male and female idols in real time and resetting at midnight every day in Korean time.


The vote is available from various countries including China, Japan, Southeast Asia, and South Korea, and is reflected in the rankings by 100% user votes.
Naver's main decoration was to solidify Jimin's brand ranking with a commemorative promotion following BTS Jimin's sixth consecutive month at the top of the daily, weekly and monthly rankings.
In the future, KDOL will work with various media in Korea and abroad to raise the brand ranking of idol stars in the rankings.
The KDOL vote is open 24 hours a day, and you can participate at any time through the link below.
kdol.page.link/?apn=com.hashpurple.kdol_flutter&ibi=com.hashpurple.kdol-flutter&isi=1524477967&link=https%3A%2F%2Fkdol.me%3Fkbv%3D123