There was a controversy that a Chinese actress plagiarized EXO Baekhyun's album cover photo as a "copy."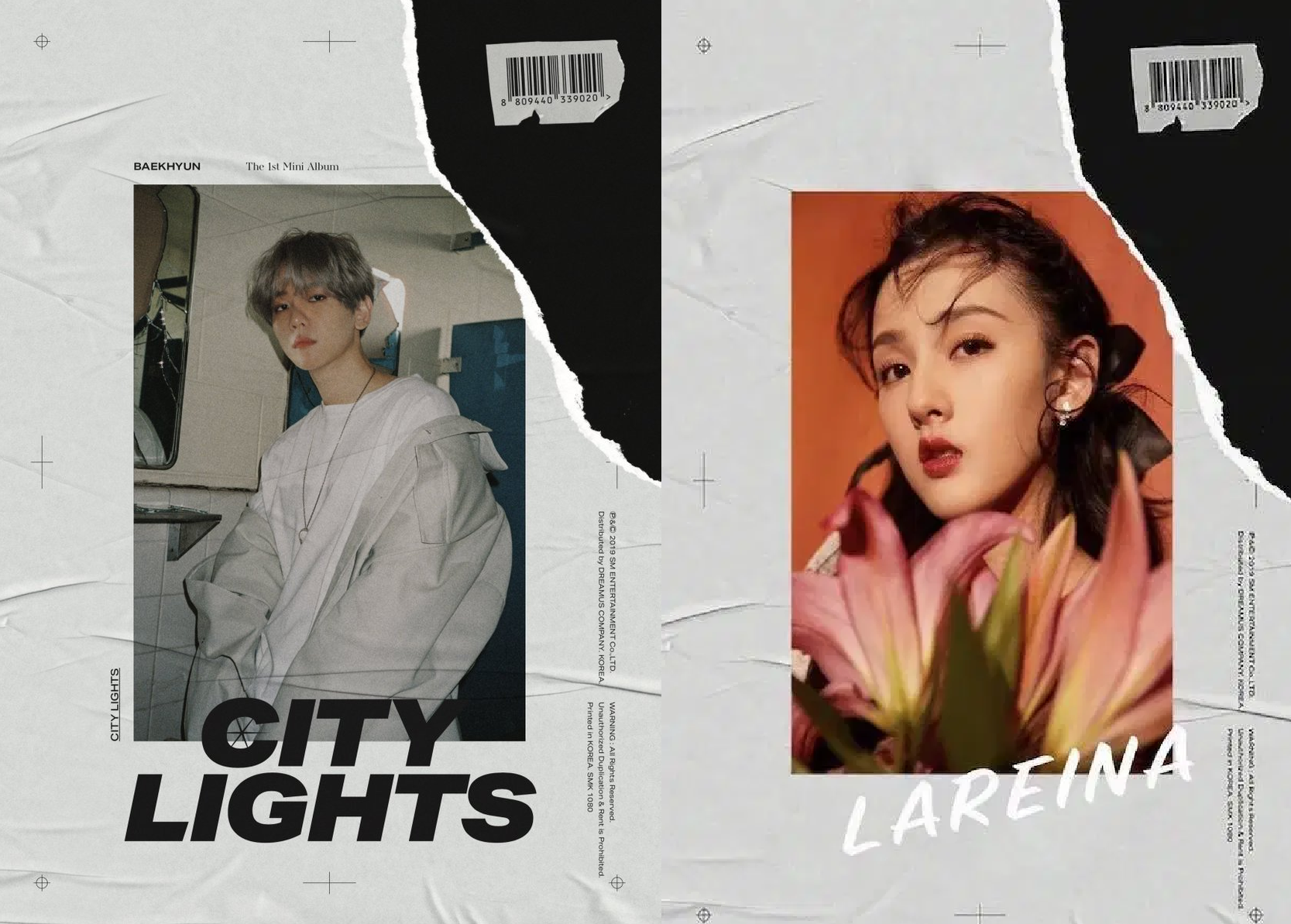 Chinese media 'sina' reported the plagiarism of Chinese actress 'Lareina Song Zu'er' on the 7th (local time).


According to the released photos, Song Zuer's profile picture resembles that of EXO's Baekhyun's album cover.

It looks exactly like the album cover photo of EXO's Baekhyun's first solo album, "City Lights."

The problem is that it is not plagiarism but "Copy." If you look at the country identification code in the bar code in the picture, it looks like Korea.


This is not the only one. It matches all of EXO Baekhyun's cover photos until the part on the right that is stated as 2019 SM Entertainment and copyright Korea.


When plagiarism became controversial around the world, the actress said, "I used a photographer's album cover template, but I didn't know it was plagiarism. "I sincerely apologize to everyone," she said.
Bias' Pics & Gifs▼▼▼▼▼▼
Raise Bias' brand reputation↓↓↓↓↓↓
kdol.page.link/?apn=com.hashpurple.kdol_flutter&ibi=com.hashpurple.kdol-flutter&isi=1524477967&link=https%3A%2F%2Fkdol.me%3Fkbv%3D123