Baekhyun from EXO reported on his enlistment.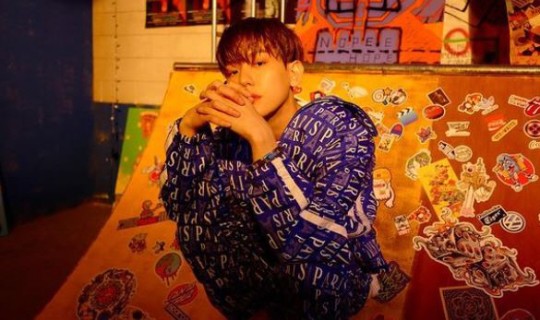 Baekhyun reported his enlistment through his social networking service (SNS) live broadcast on the 26th. Baekhyun said in a broadcast on the same day, "It is difficult to do my third solo mini album because I will enlist in April." "I don't think I can do the broadcast."


"I thought a lot about whether I should have told you in advance in early March or just later," Baekhyun said. "It was a day when I could postpone my military enlistment as much as possible until the end of this month."


"The love I received is infinite, but I wondered if it was right to ask for me to wait without preparing anything," he said. "I prepared my own solo album because I couldn't put it in advance for no reason."


"From the production stage to the music video site, I gave a lot of my opinions and wanted to show you what I wanted to show you."


He also said to his fans, "Even if I'm not there, there are many things waiting for you to feel as empty as possible, so don't be sad." "I'll always be grateful and sorry, and I'll work harder and become an artist who can cheer you up when I put my name and EXO."


Starting with Xiumin, D.O., Suho, and Chen have already started their military service. Before Baekhyun, Chanyeol's enlistment was confirmed on the 29th.

Meanwhile, Baekhyun will release his third solo mini album "Bambi" on the 30th.
Bias' Pics & Gifs▼▼▼▼▼▼
Raise Bias' brand reputation↓↓↓↓↓↓
kdol.page.link/?apn=com.hashpurple.kdol_flutter&ibi=com.hashpurple.kdol-flutter&isi=1524477967&link=https%3A%2F%2Fkdol.me%3Fkbv%3D123