EXO member Chanyeol (29) will join the army.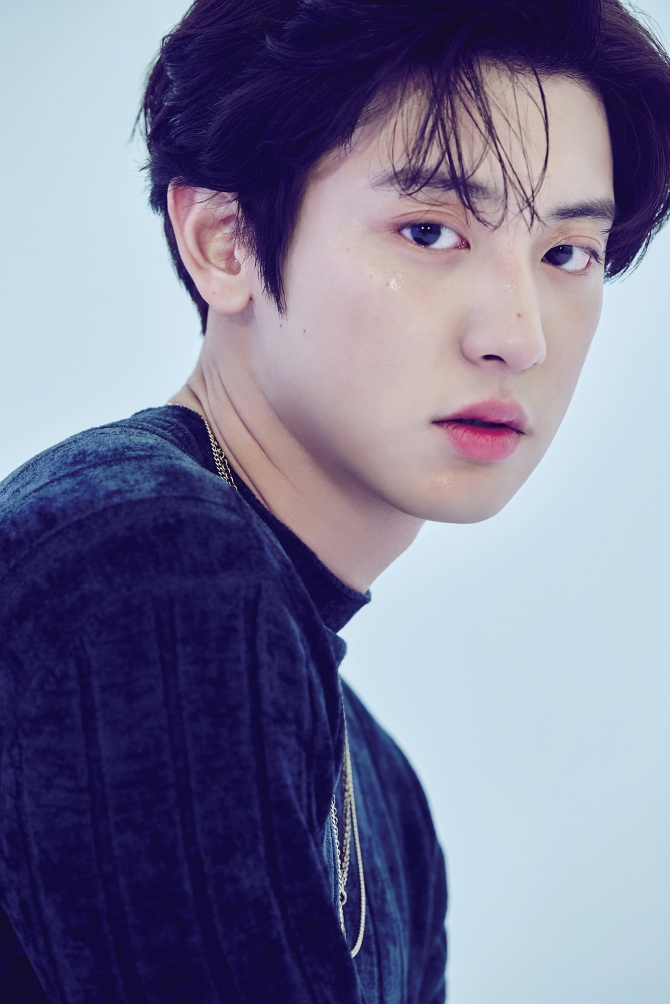 According to Chanyeol's agency SM Entertainment, Chanyeol will enter the training center on the same day and undergo basic military training and serve in the Army. According to quarantine guidelines such as Covid-19, no separate events will be held. The place and time of enlistment were not disclosed.


As a result, Chanyeol is the fifth EXO member to fulfill his military duty after Xiumin, D.O., Suho and Chen. Xiumin and D.O. have been discharged, and Suho and Chen are currently serving in the military.


Chanyeol recently expressed his feelings before joining the army at a press preview of Yang Jung-woong's film "The Box," which he starred in. Chanyeol said, "It's an honor and a relief to meet such a good work, watch a movie,", "I think I'll feel comfortable." I will not get hurt and have a safe trip.


Chanyeol made his debut with EXO in 2012 and released a number of hit songs, which were loved by fans. He also formed the unit EXO's Sehun & Chanyeol (EXO-SC) with Sehun.


However, he was also embroiled in a controversy over his personal life following the revelation of A, who claimed to be his ex-girlfriend in October last year. Since then, he has stopped broadcasting for a while, but on the 24th of this month, he has drawn attention by saying sorry to fans through the fan community.


At that time, Chanyeol said, "I wanted to say sorry to EXO-L who waited for a long time for me. I will never forget my first mindset." "I will keep the love that is too great for you to send to me."
Bias' Pics & Gifs▼▼▼▼▼▼
Raise Bias' brand reputation↓↓↓↓↓↓
kdol.page.link/?apn=com.hashpurple.kdol_flutter&ibi=com.hashpurple.kdol-flutter&isi=1524477967&link=https%3A%2F%2Fkdol.me%3Fkbv%3D123