Group GOT7 JB spoke about future team activities.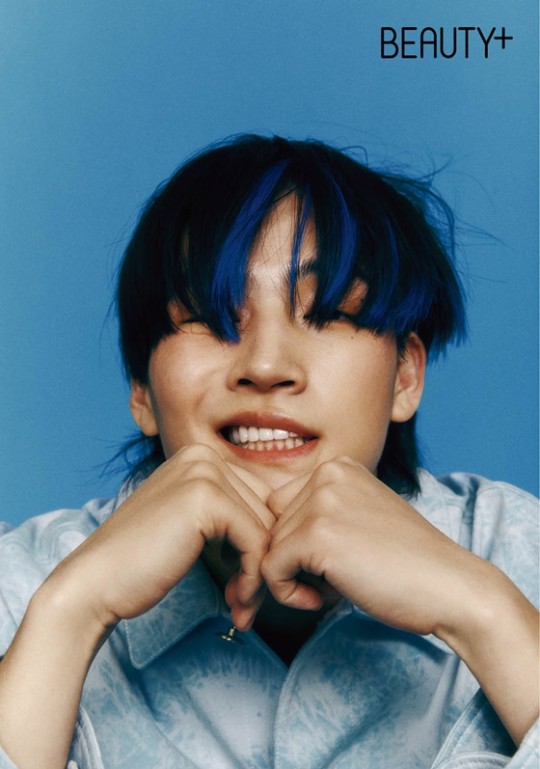 Beauty Life magazine Beauty Pretty released a visual pictorial of the group GOT7 JAYB, which recently left JYP Entertainment and began its solo career.


In this photo shoot, JAYB showed off his sexy visuals with his unique expression and pose, as if observing the different faces that he had never shown before.


It is rumored that he led the shooting atmosphere more professionally and leisurely than a professional model, with his perfect expression from deep eyes to playful expressions.


"We try to release our album once a year. It's even better if I can perform on stage. So I talk about what I felt and discuss topics that I want to include in the album."


"I think that's the at least courtesy for the fans," he said, expressing his special affection for the team and sincere feelings toward the fans.
Bias' Pics & Gifs▼▼▼▼▼▼
Raise Bias' brand reputation↓↓↓↓↓↓
kdol.page.link/?apn=com.hashpurple.kdol_flutter&ibi=com.hashpurple.kdol-flutter&isi=1524477967&link=https%3A%2F%2Fkdol.me%3Fkbv%3D123